Titser Flor receives award as co-host of "My Titser on-air" radio program for promoting GAD advocacies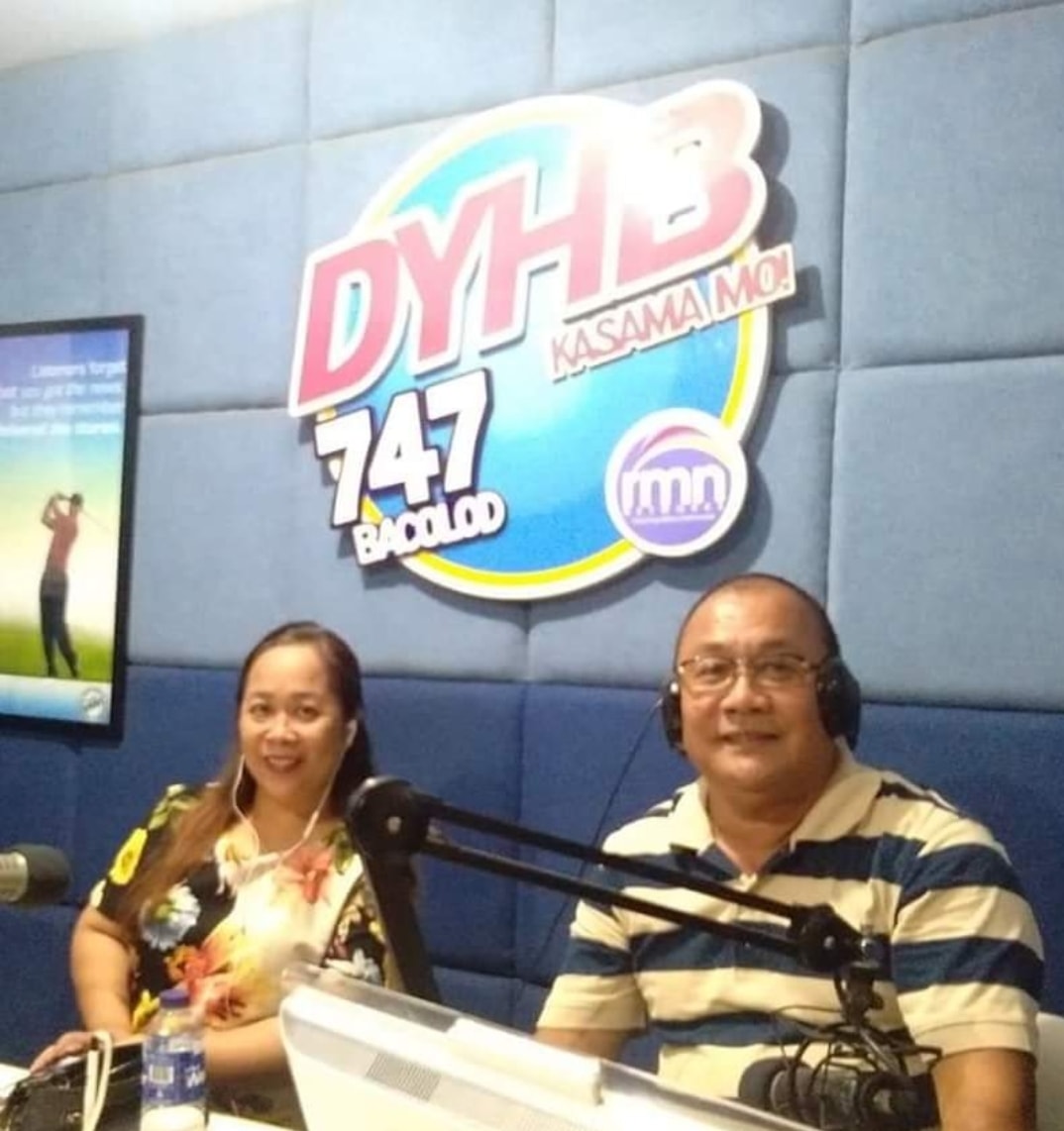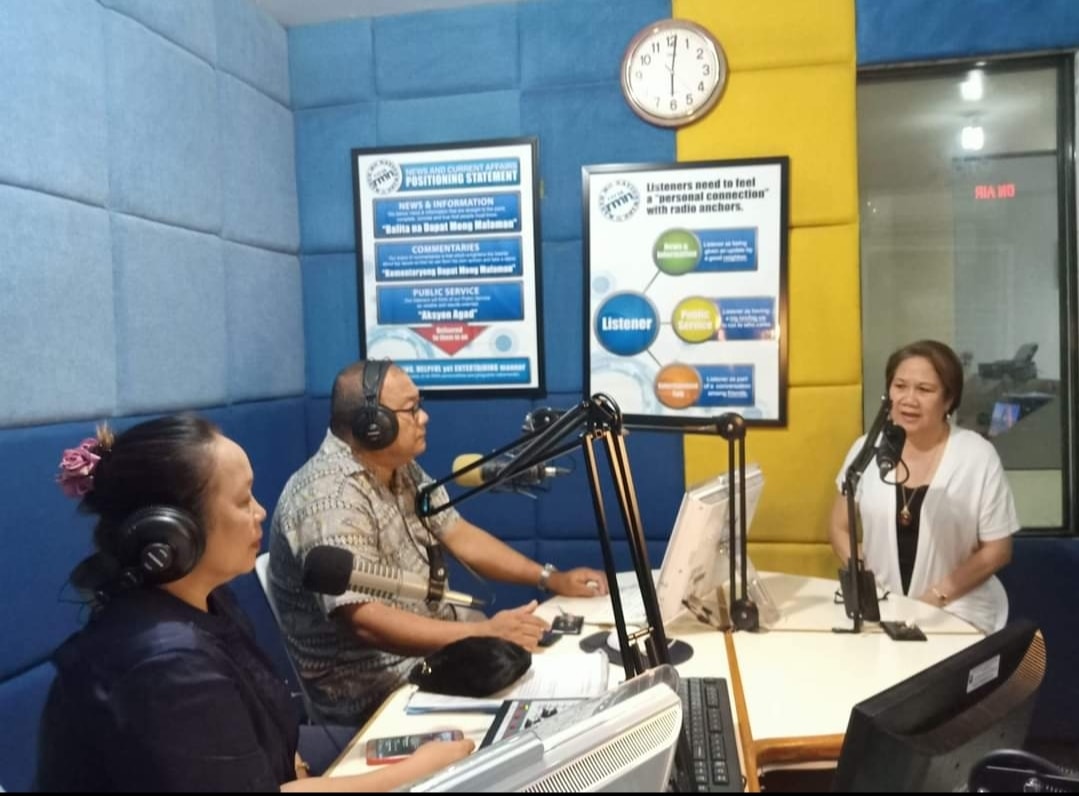 Dr. Flora Lingamen-Carpio, a faculty member of Central Philippines State University (CPSU) - Main campus under the College of Arts and Sciences, who used to be the co-host in the radio program of RMN DYHB-Bacolod entitled, "My Titser on-air" aired every Sunday at 5:30-6pm together with her co-host, Sir Mario Amaca, principal of Negros Occidental High School (NOHS), received a recognition for being partners of the Gender and Development (GAD) programs of the Provincial Government of Negros Occidental. The Appreciation Ceremony for the 2020 Provincial Gender Journey was part of the two-day GAD Stakeholders' Conference – Workshop held at the Capitol last January 14, 2020.
The entire event was spearheaded by the Provincial Gender and Development Focal Point System, led by its action officer and Executive Assistant to the Governor, Marie June Pavillar-Castro. During the awarding ceremony, Governor Eugenio "Bong" Lacson, Provincial Administrator, and Atty. Rayfrando Diaz personally handed the certificates of appreciation and tokens to all the recognized awardees.
One of the main aims of the activity was to to give due recognition to all sectors in the local government that helped in promoting GAD advocacies, as well as to affirm the local government's support in terms of gender-fair programs, projects and activities especially during the pandemic.
As classes opened at the height of the pandemic, with the University embracing the New Normal mode of instruction, Dr. Flor, the designated director for Development Communication and Information Office, devoted her services to help the CPSU academic sector in reaching out its students.
Dr. Flor currently serves as the radio anchor of "Abante CPSU: Edukasyon kag Impormasyon," as the University partners with Radio Bandera Sweet FM – Kabankalan Station. In the spirit of "Bayanihan," the University was given free air time by the station's CEO, Dr. Ramel Y. Uy, every Saturday at 6:00 to 7:00 PM and Sunday at 4:00 to 5:00 PM. Its maiden broadcast started last August 15 and 16, 2020.
With the upcoming opening of the University's own radio station, the "Muscovado Sweet FM", information dissemination and announcements for students' awareness especially for those without internet access will be ensured. Radio-based instruction is also one of the approaches that the University will take once its own radio station starts airing.
By: J.A. Emoy
Photo credits: F. Carpio
Source: Negros Daily Bulletin