SSG holds Virtual Welcome Rites to Freshmen and Transferees
A tradition that has been nurtured and embraced, and mostly anticipated by any new entrant in CPSU is the welcome rites of the Supreme Student Government - SSG to let the students feel the warm and unique greeting of the University as they enter its portals and become official Cenphilians.
Despite the cancellation of face-to-face classes for this school year, the SSG headed by its federated president, Hon. Carlo Boyayot, strategized means to continue this fun culture of welcoming students through various virtual contests which was held last October 31, 2020 via fb live on their page, Cenphilian Republic. This year's theme, "Promoting Cenphilians' Well-Being Amidst Pandemic" focused on the advocacy of resiliency, optimism and better mental health of the new Cenphilians amidst the challenge of the pandemic.
The prescribed attire for students this year was a DIY PPE made from recycled or indigenous materials as one of the categories in the contest. Other categories include Photo Challenge - Hugot Modular Class and Online Class Scenario, Drawing Challenge and Video TikTok : singing, dancing and drama on Online Class/Modular Scenario. Students' entries were posted on the SSG fb page and announcement of winners followed a week after, Nov. 7, 2020.
Part of the said activity was the Pledge of Commitment of Central Philippines State University thru its Supreme Student Government in collaboration with the Hope Builders' Organization through the launching of its 2nd run of ProSeed: Punla ng Kinabukasan last October 31,2020. This was done through planting seedlings of hardwood trees and fruit-bearing trees in the backyard of students as their commitment to the University in protecting and preserving nature which is one of the virtues of being Cenphilians. Students documented their activity through videos and pictures and posted on the SSG fb page.
Part of the program was the talk of Dr. Pilipinas Ma. D. Jareño, dean of the Office of Student Services and Affairs (OSSA), on Suicide Awareness and Crisis Response Action last November 7, 2020 thru fb live. It aimed to remind and assure all the students that they are not alone, that it is okay not to be okay, but to remember that they can always share and confide their burdens to their trusted peers, family and friends for advice. She also emphasized that the OSSA, the Guidance and Counseling Unit and the SSG would always be available as well, to listen and help them on concerns related to their mental well-being.
After her talk, the announcement of winners per category followed.
Photo Challenge - Hugot Modular category
1st Place- Kianna Carisse Obero
2nd Placers- Reneboy Calonsag and Eula Mae Samillano
3rd Place- Julie Ann De Baguio
Photo Challenge - Online Class scenario
1st Place- Shiela Mae Malunes
2nd place- Sherry Mae Cordero
3rd Place- Jonel E Anono
Tiktok Challenge Contest - Dance Category
1st- Cherry Joy Abinque
2nd- Karl Cuer Vallagomesa
3rd- Jessever L. Mayang
Tiktok Challenge Contest - Acting Category
1st- Jonel Anono
2nd- Sarah Jane Guillarda
3rd- Rodelyn Buenviaje
Tiktok Challenge Contest - Singing Category
Mark Kyle D. Combate
Drawing Contest
1st- Reka R. Calumberan
2nd- Jose Marie Facto Jr.
3rd- Dissa Figueroa
First place winners received 300Php worth of cellphone load, second place 200Php worth of cellphone load and third place100Php worth of cellphone load. For the Best in PPE attire, the winner likewise received 100Php worth of cellphone load.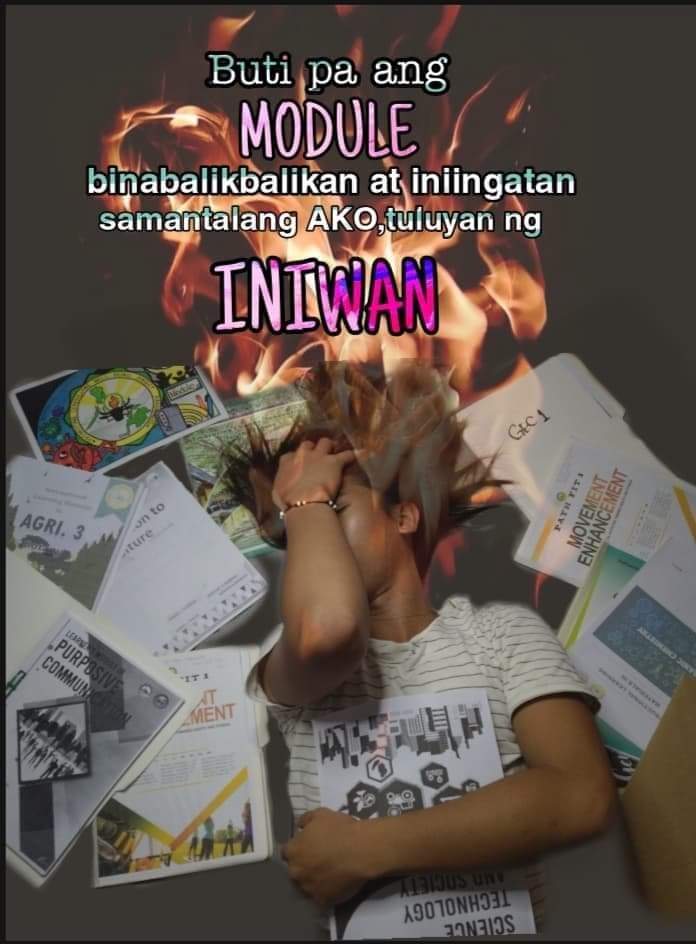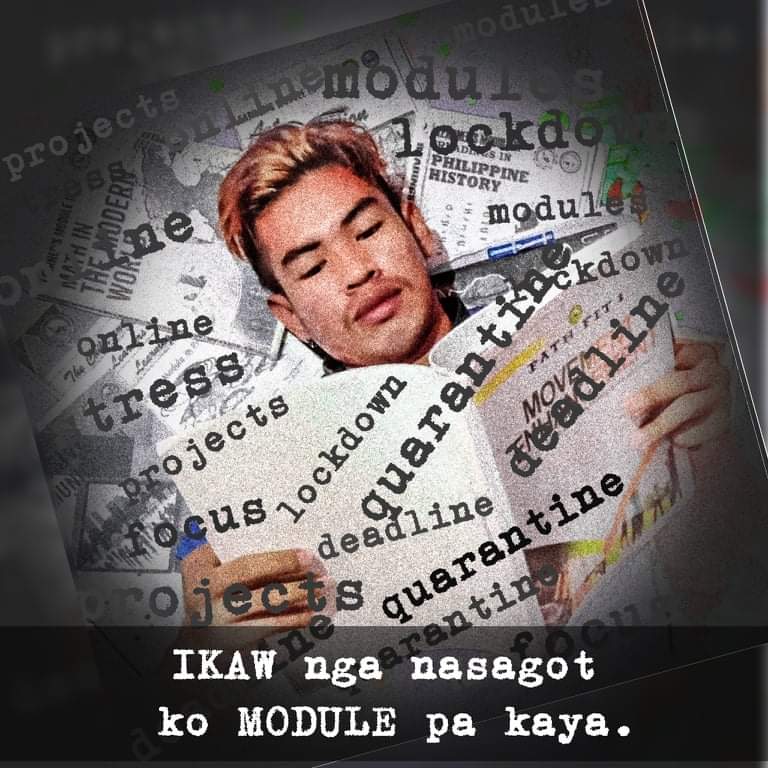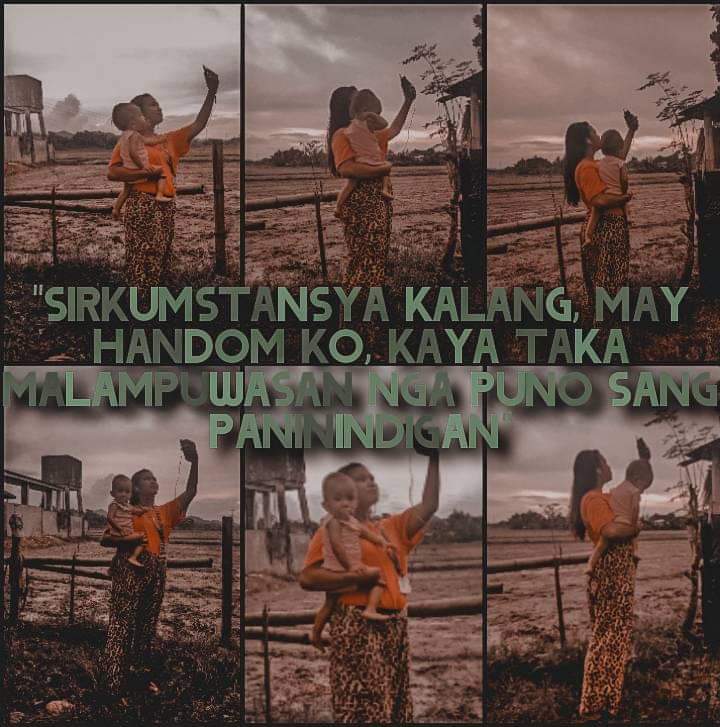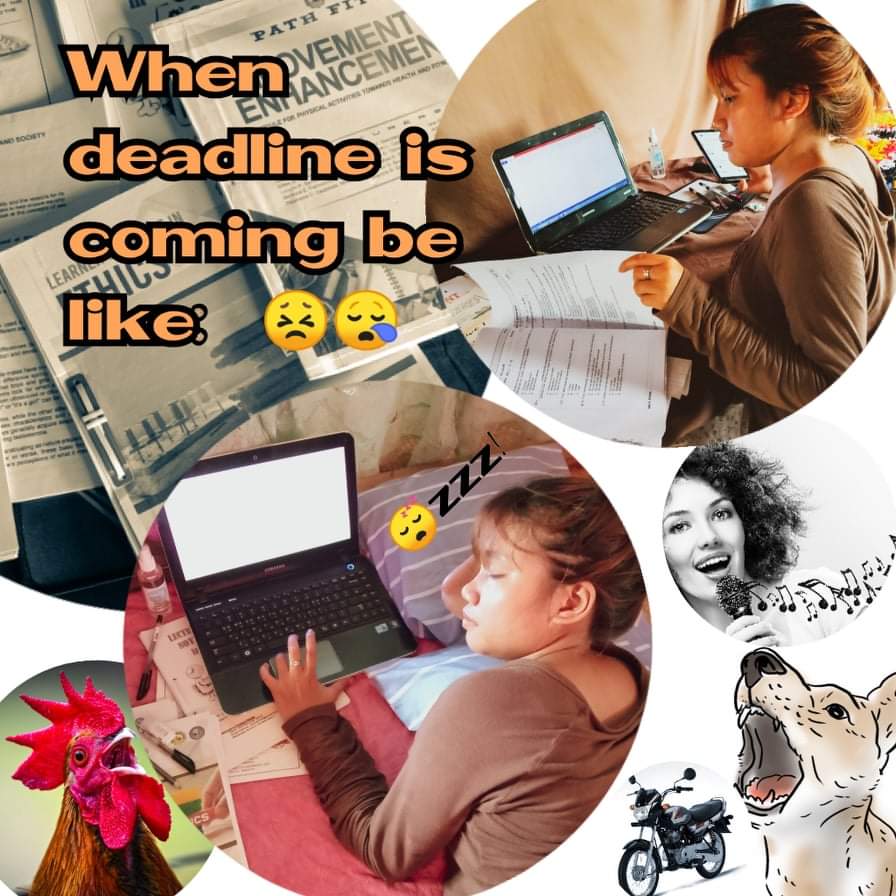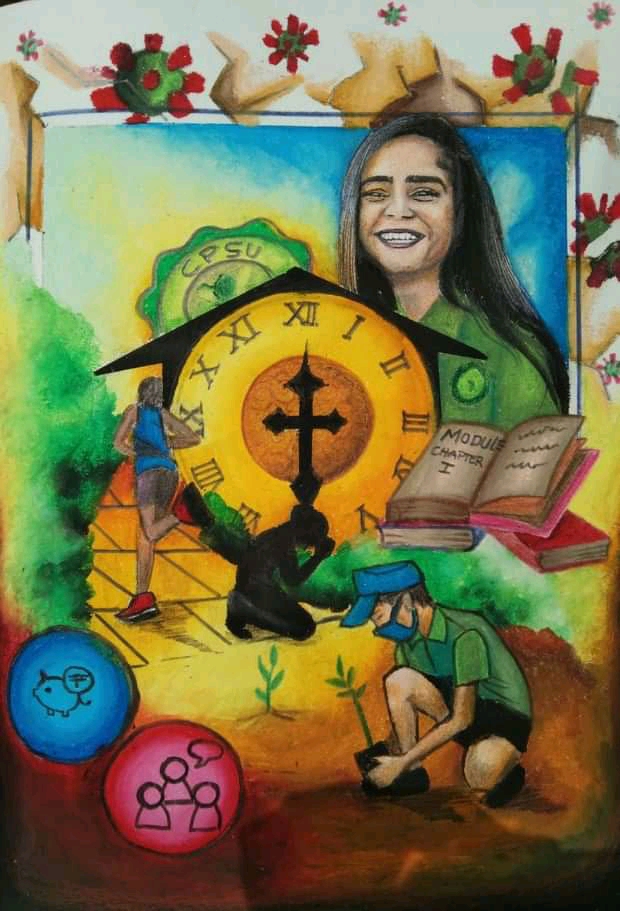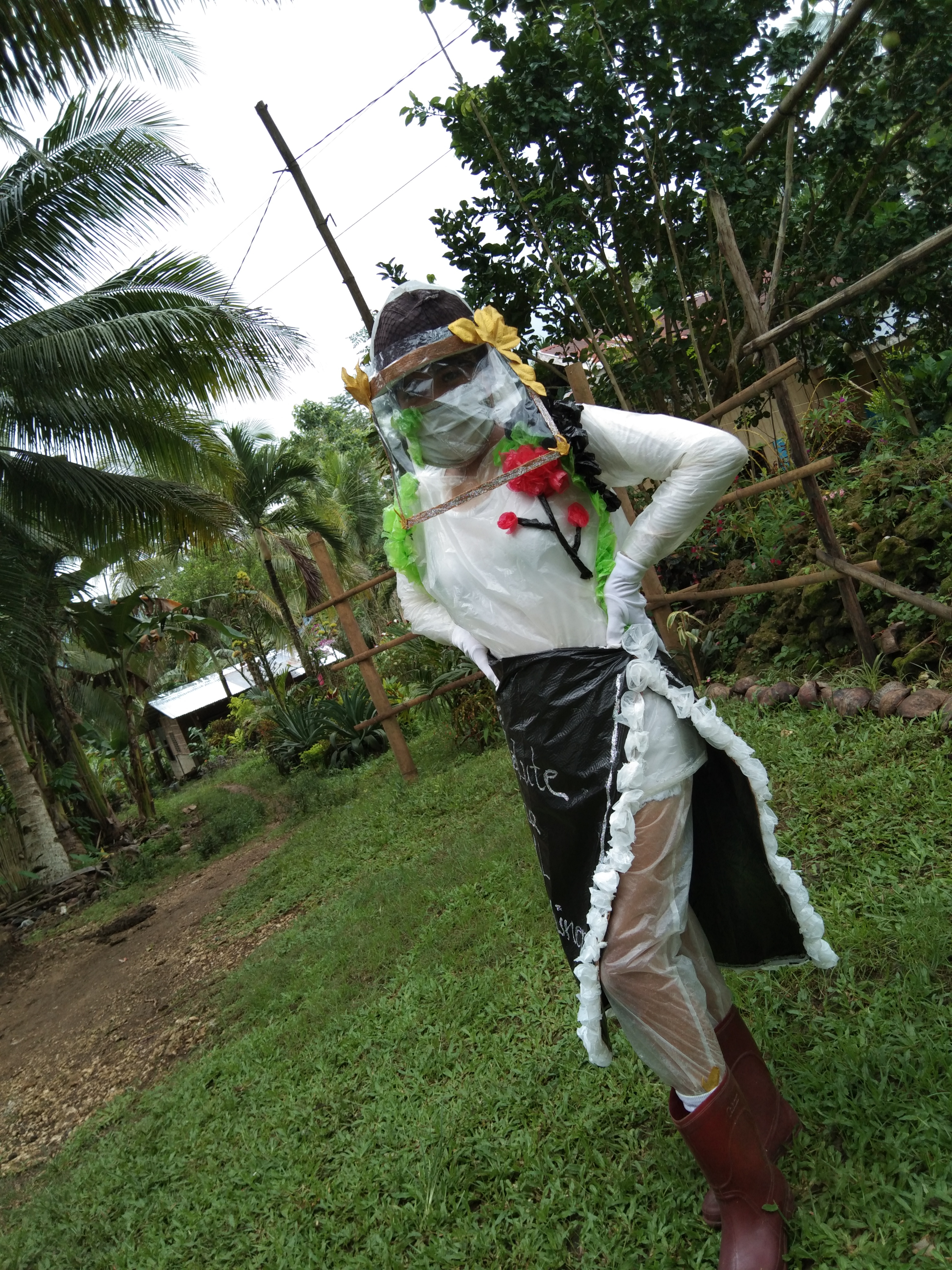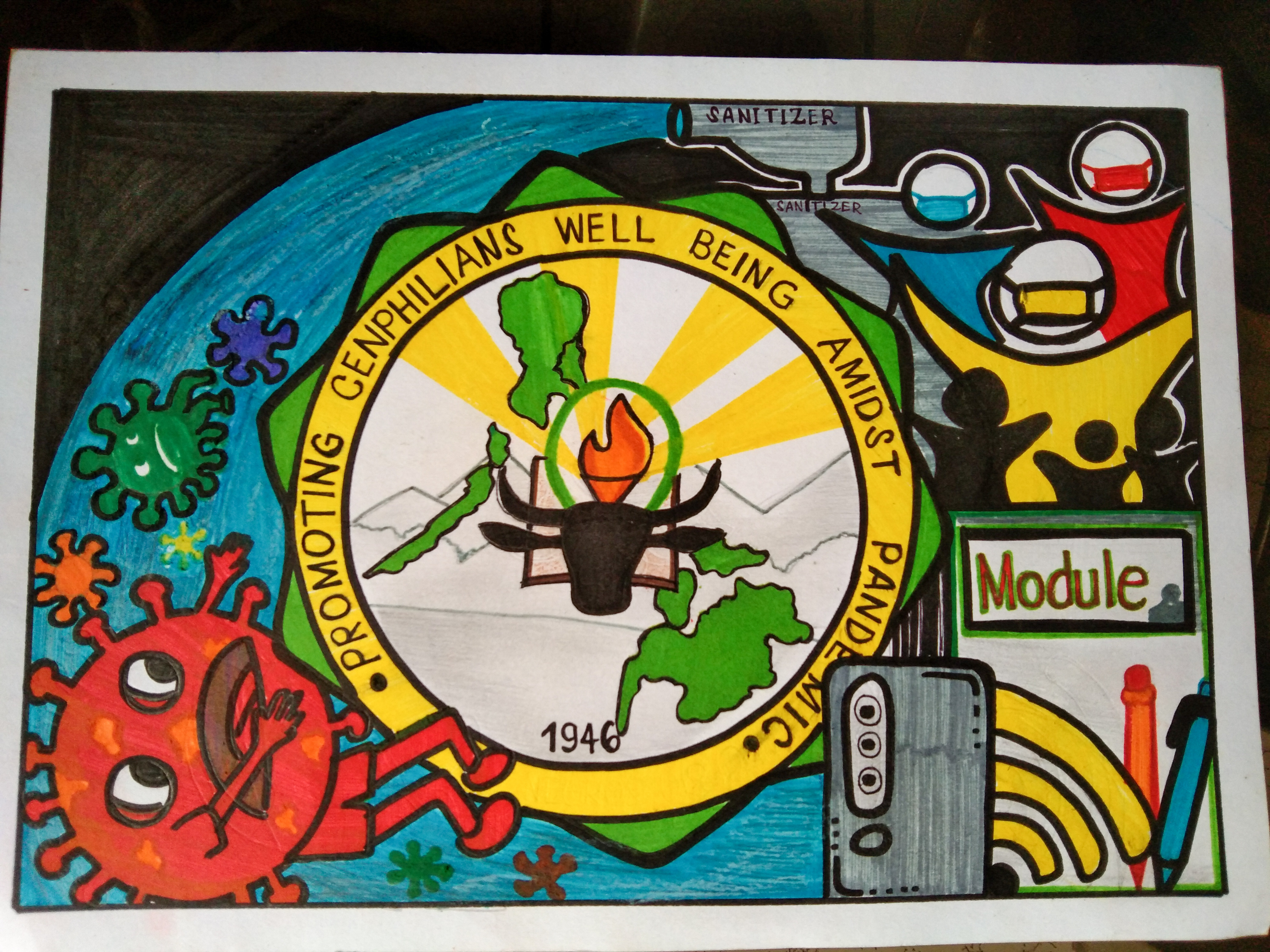 SOURCE: MS. DELYN BELLO, SSG Vice-Pres.