CPSU officially welcomes the start of new Academic Year
September 4, 2023 - The Central Philippines State University (CPSU) welcomed the academic year 2023-2024 with a spirit of enthusiasm and unity as personnel and students from across all colleges came together at the lobby of the Administration Building marking the start of a promising year.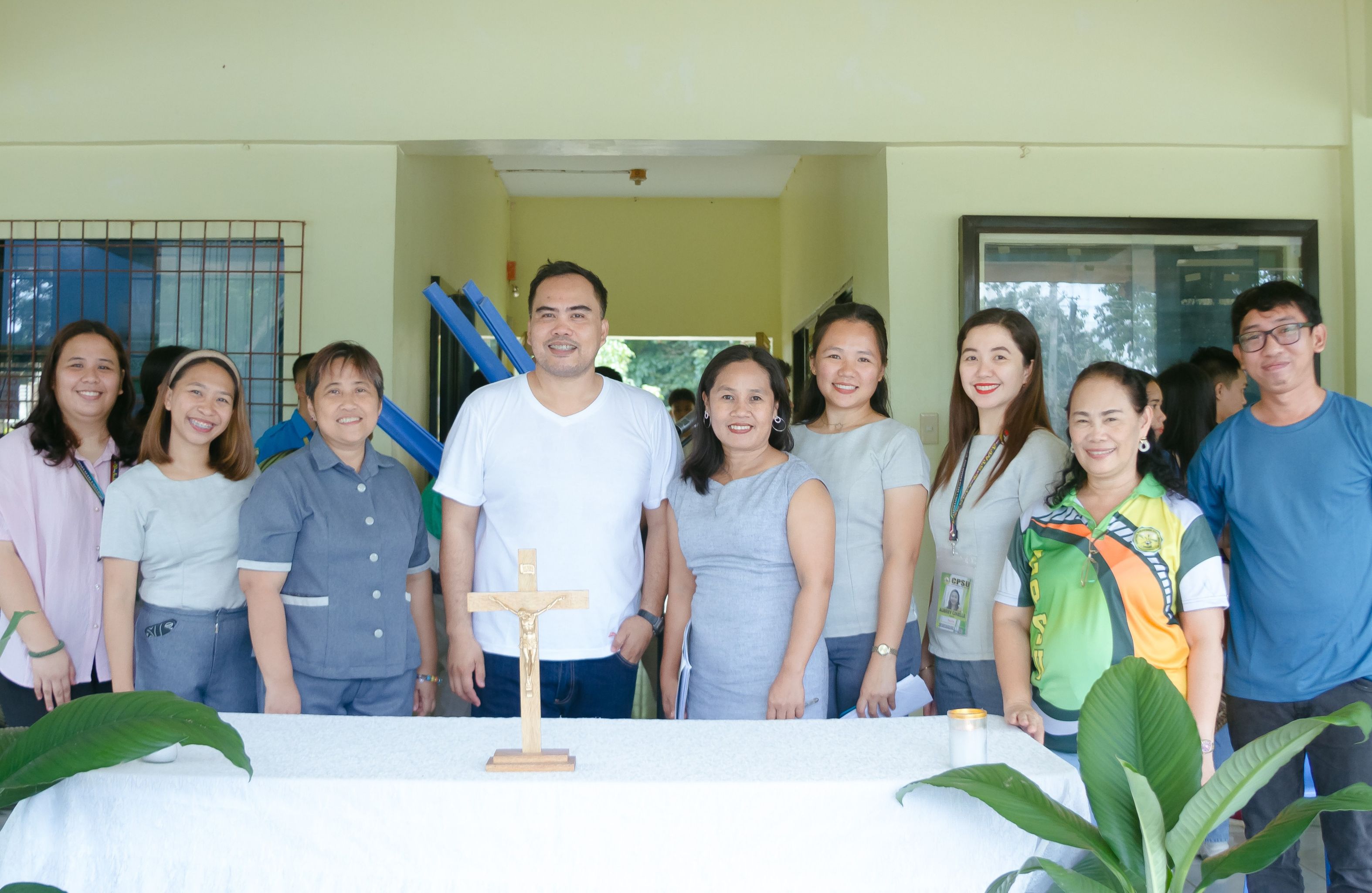 The event, facilitated by the Supreme Student Government (SSG), Future Leaders of the Philippines (FLP), and the Office of Student Services Affairs Multi-Faith Services (OSSA Multi-Faith Services), commenced with the ceremonial hoisting of the Philippine flag. This symbolic act not only marked the official start of the academic year but also served as a poignant reminder of the values and principles that the CPSU community upholds.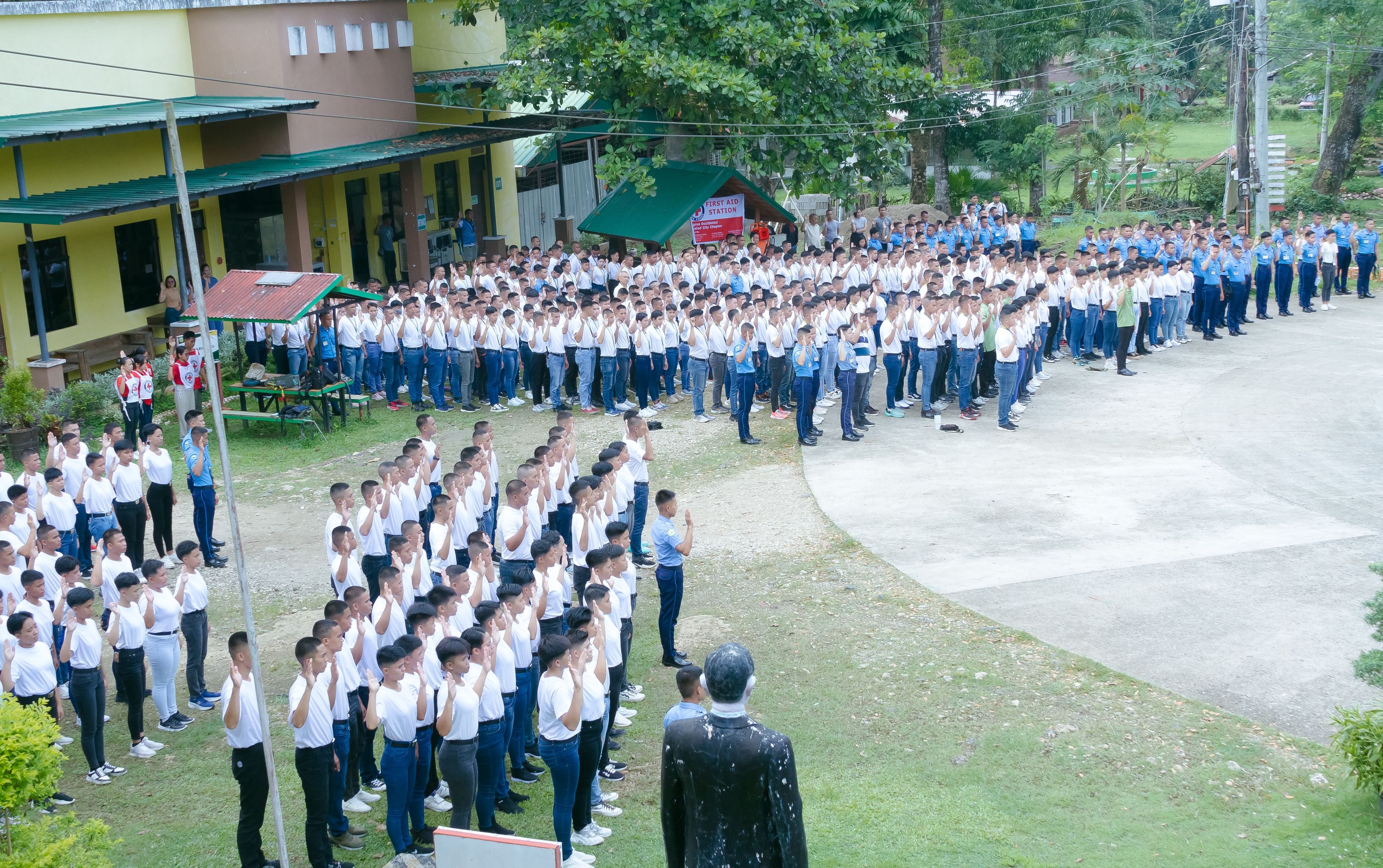 Following the flag-raising ceremony, a Holy Mass, celebrated by Rev. Fr. Ritchie Villaflor, was held. To foster workplace spirituality, the said mass sought to instill a sense of purpose, unity, and moral strength within the CPSU academic community.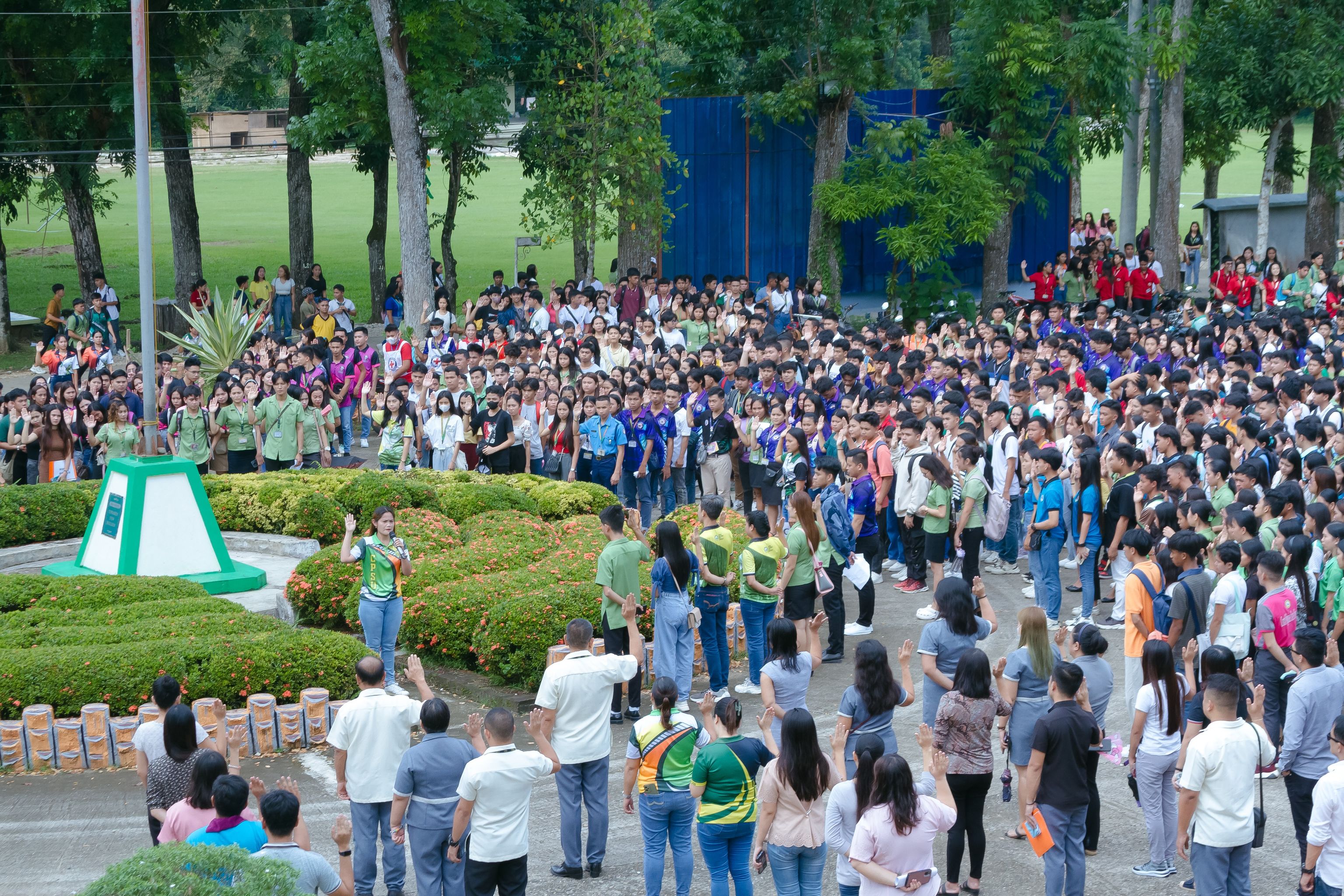 The presence of both faculty and students united in this celebratory occasion, underscored the deep sense of belonging and shared commitment to educational excellence at CPSU. As the university embarks on this new academic journey, it does so with renewed vigor, aiming to create an environment where both knowledge and values flourish, ensuring a brighter future for all its stakeholders.
With this spirited beginning, CPSU sets its sights on another year of growth, learning, and community building.
By: J.A. Emoy
Photos: CPSU-OSSA