Sowing seeds of transformation: CPSU forges global alliance with Kansas State U, Cornell U, and North Carolina State U for collab initiatives in sustainable agriculture
CPSU Main Campus -- In a landmark move towards agri-innovation, CPSU partners with international universities to advance sustainable agriculture practices and tackle environmental conservation measures within the community.
Last July 21 to August 21, 2023, Kansas State University (KSU), Cornell University (CU), and North Carolina State University, visited the Central Philippines State University (CPSU) main campus to jumpstart the said partnership.
At the core of this groundbreaking alliance is the shared commitment to Conservation Agriculture, focusing on a diverse array of initiatives that promise to revolutionize the agricultural landscape. Among the goals of the said venture are designing and fabrication of appropriate farming tools and equipment, propagation of fruit and endemic tree species, marketing of organic products, community-based muscovado processing, organic fertilizer production and farmer-to-farmer engagement on seed collection, seed banking and seed exchange, and engagement in the Tarictic Green Village project, among others.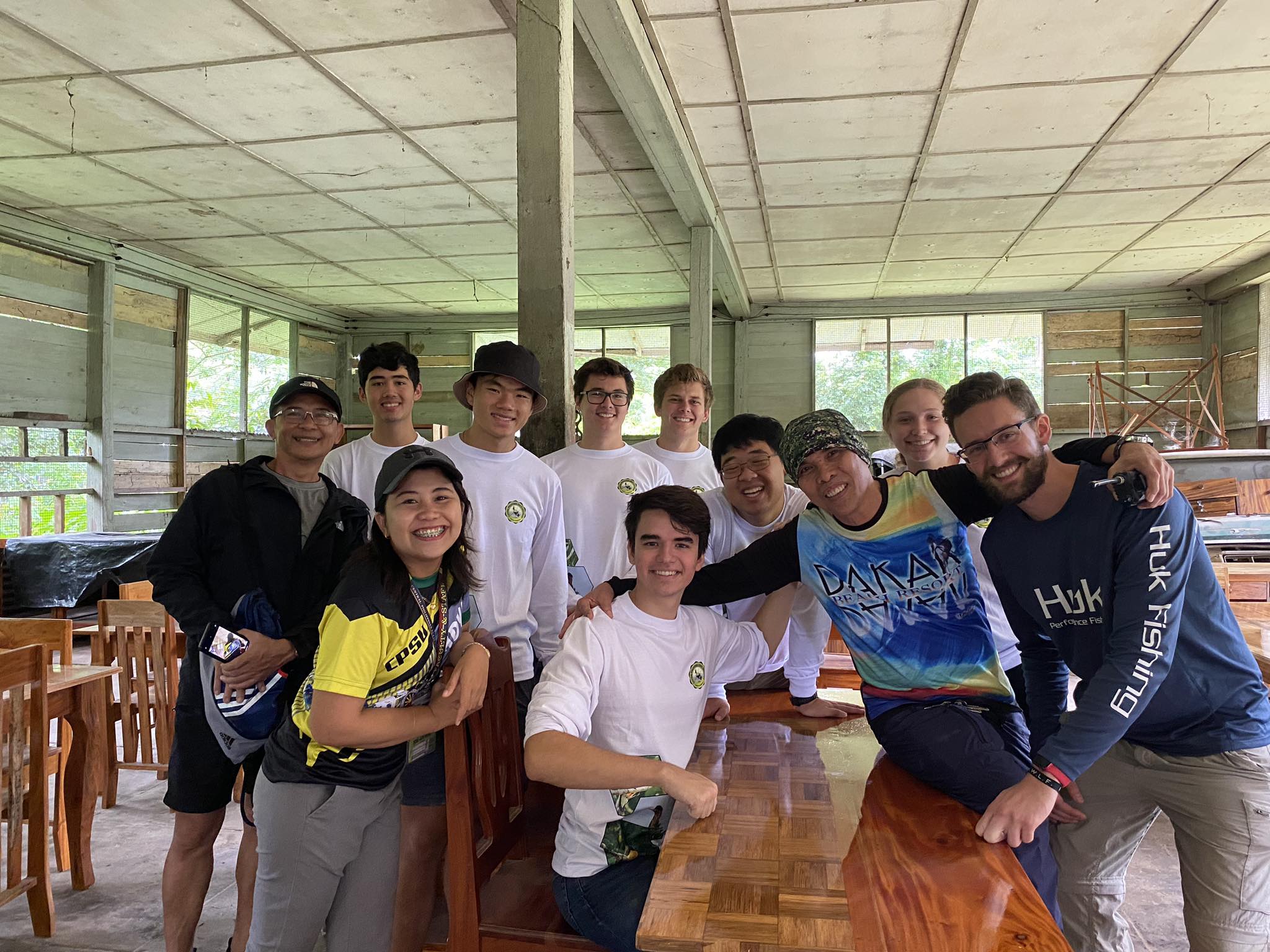 Dr. Aladino Moraca, CPSU president, stated that this program with international partners is tailored to address the local needs of farmers, promoting efficiency, and environmentally responsible farming practices. One of the promising aspects of the said activity was the involvement of students, as young minds play a crucial role in knowledge exchange.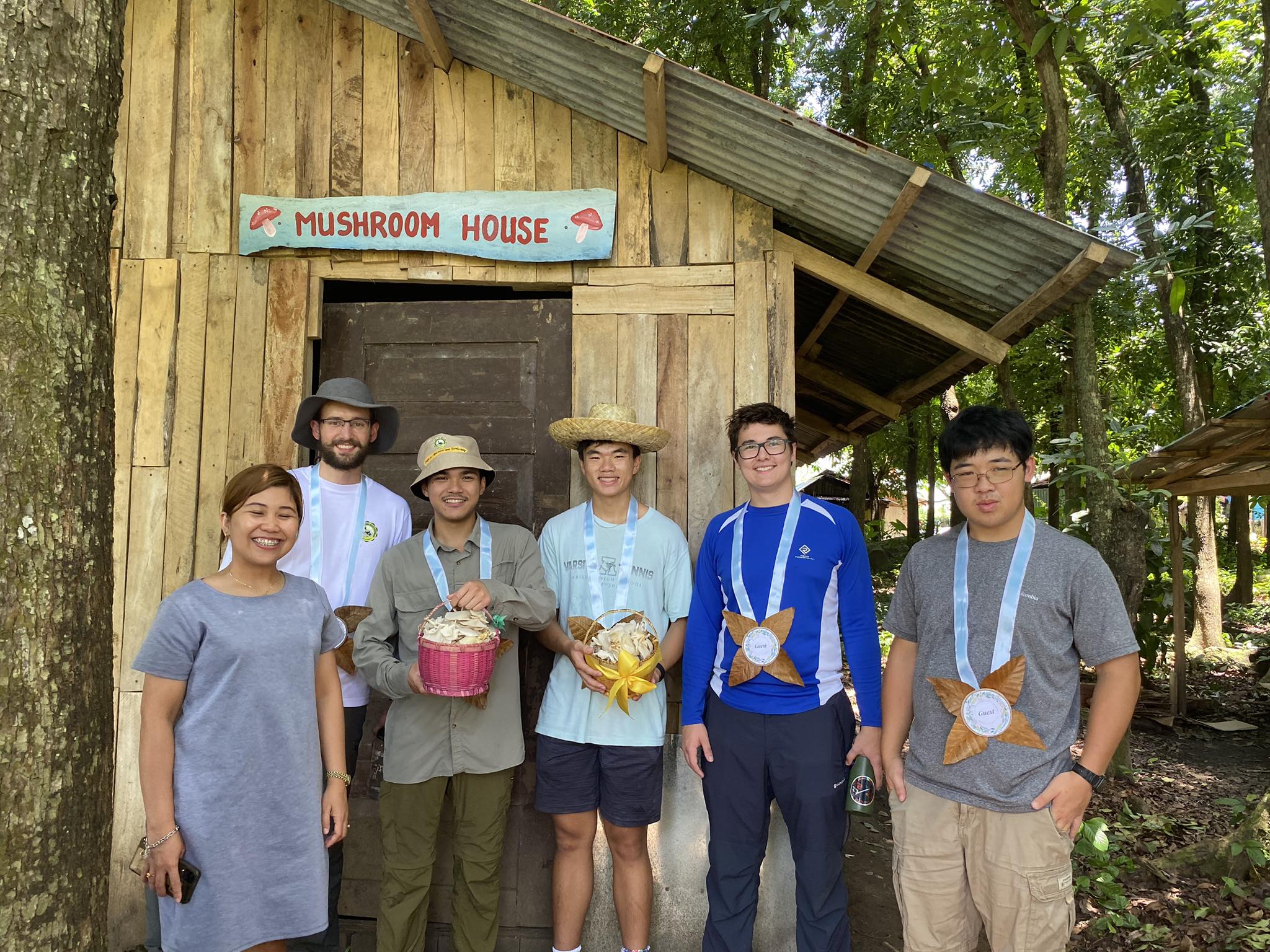 Particularly, the team along with the students from CU and NCSU, participated in the house construction at the CPSU Housing Project located at Lucay Village, Brgy Camingawan. They also visited the CPSU Murcia farmer-based technology, and toured around the CPSU main agri-technologies such as the lemon grass distiller machine, engineered bamboo project ang furniture, muscovado and vermicompost farm and the engineering building, among others.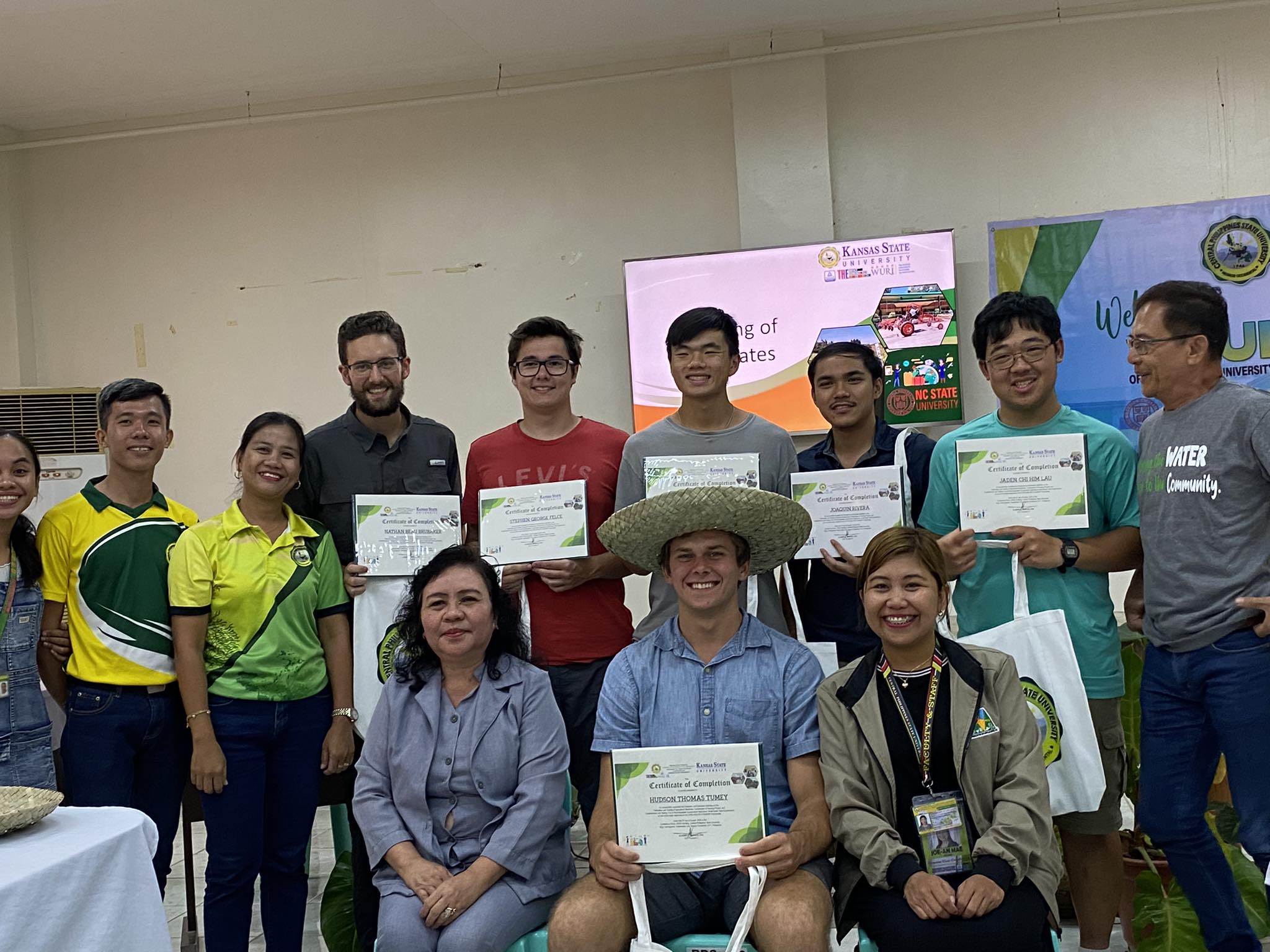 With the sustainable impact of this activity in the local agricultural landscape, KSU, CU, North Carolina State University, and CPSU hope that the said endeavor is setting an inspiring example of international collaboration within the region and beyond.
By: J. Emoy
Source: J.A. Escober
Photos: The Cenphilian & J.A. Escober