"DAGYAW SA CPSU": A collaborative initiative of farmers in welcoming the new SY
CPSU Main Campus - a total of 150 farmers from various farmer associations within the institution's reservation area joined hands with the Central Philippine State University (CPSU) CAF and PEDO personnel in a clean-up effort on August 29, 2023. This event, known as "DAGYAW SA CPSU," aimed to prepare the campus for the upcoming school year and demonstrate unwavering support for the students, many of whom are the children of these very farmers.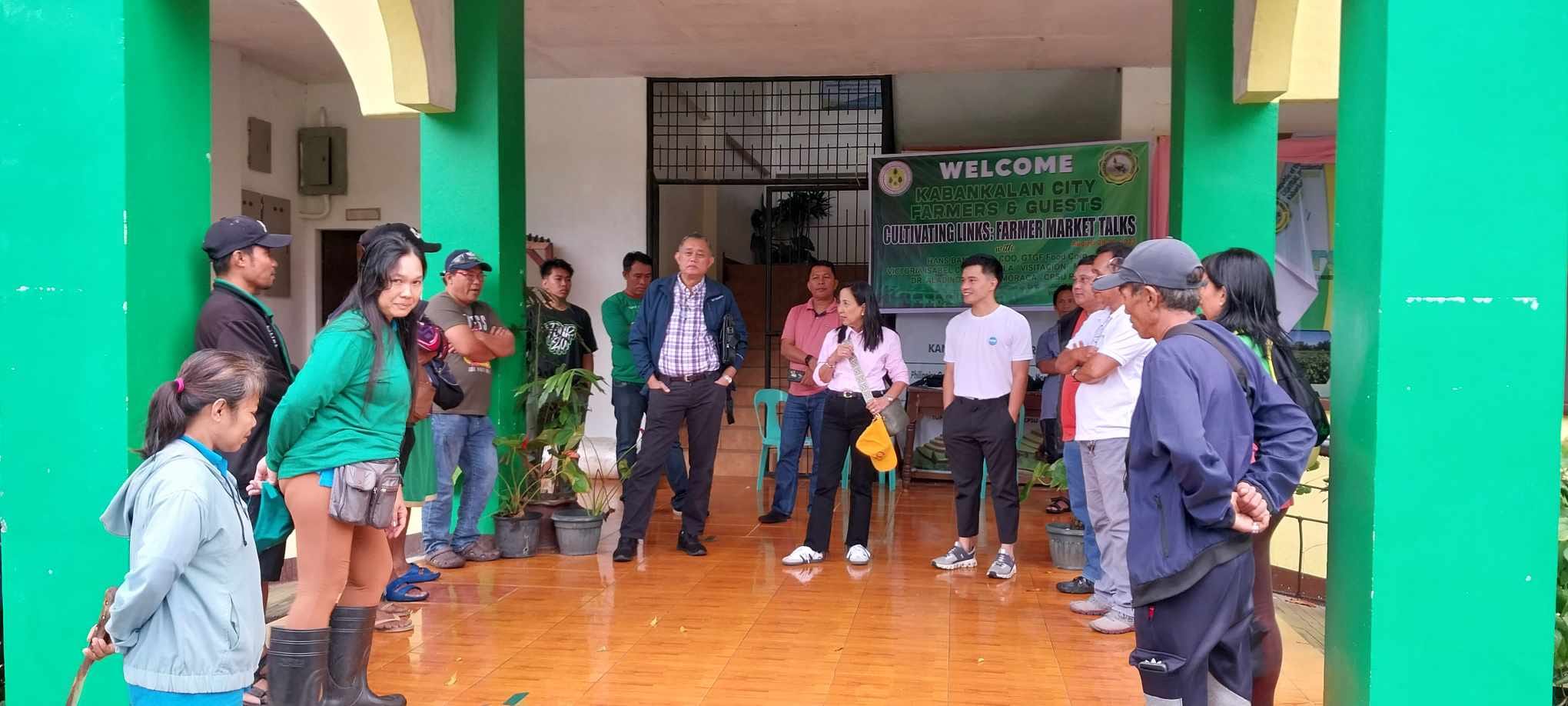 Despite facing adverse weather conditions due to the looming Typhoon Goring, these dedicated volunteers from farmer associations like CATAFA, TIFA, UBISFA, HIMALIKASFA, CALPTFA, CARRCFA, MABAFA, MACAFA_SWISA, BMFA, MASEPA, TISFA, and OFWABACA, along with CPSU personnel from the Production and Enterprise Development Office (PEDO) and the College of Agriculture and Forestry (CAF), rolled up their sleeves to clean up the CPSU grounds.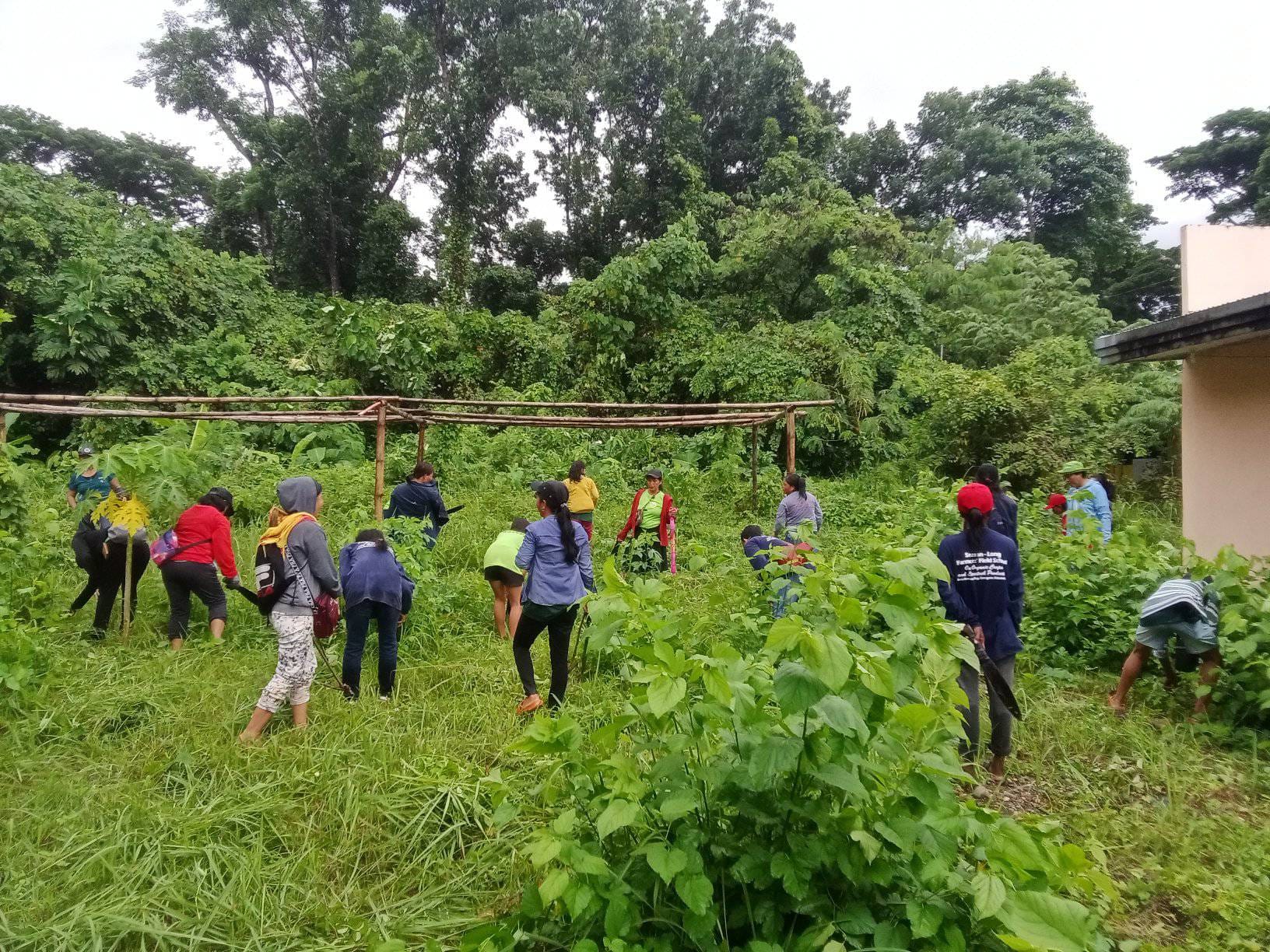 CPSU, nestled within a farming community, plays a crucial role in realizing the dreams of many students who hail from farming families. This activity served as an opportunity for these students and their families to give back to the institution that paves the way for their higher learning pursuit.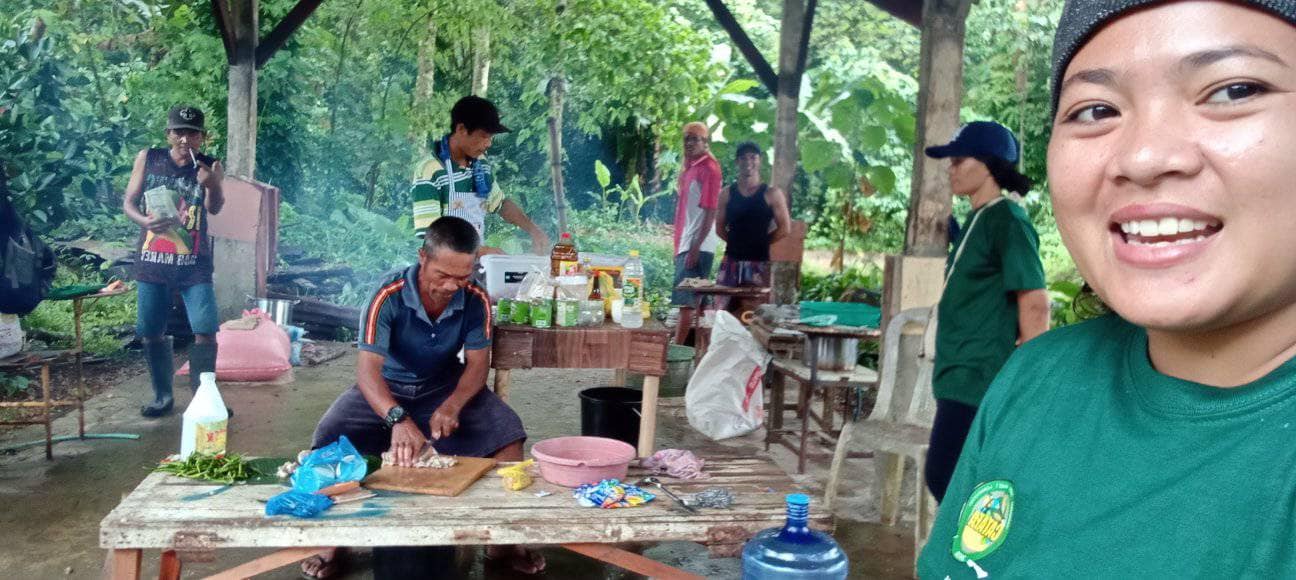 The "DAGYAW SA CPSU" initiative exemplifies the strong bond between the university and the farming communities in the surrounding areas. It is a testament to the shared commitment to provide a conducive learning environment for the students and the broader mission of CPSU to bridge their dreams to reality.
As the new academic year approaches, this collaborative effort sends a powerful message: together, the community can overcome challenges and work toward a brighter future for the students and the institution they call home.
By: J.A. Emoy
Source and Photos: A. Calago