"Dalan ko, Kay-uhon ko": A farm-to market road "bayanihan" initiative of CPSU farmers
In a heartwarming display of community spirit and cooperation, farmers within the CPSU reservation area have come together to address a longstanding challenge - the transportation of their agricultural products from the rugged mountains to the eager market-goers. The initiative, aptly named "Dalan ko, Kay-uhon ko" (My Road, I Will Fix), showcases the resilience and determination of these farmers in finding solutions to their transportation woes.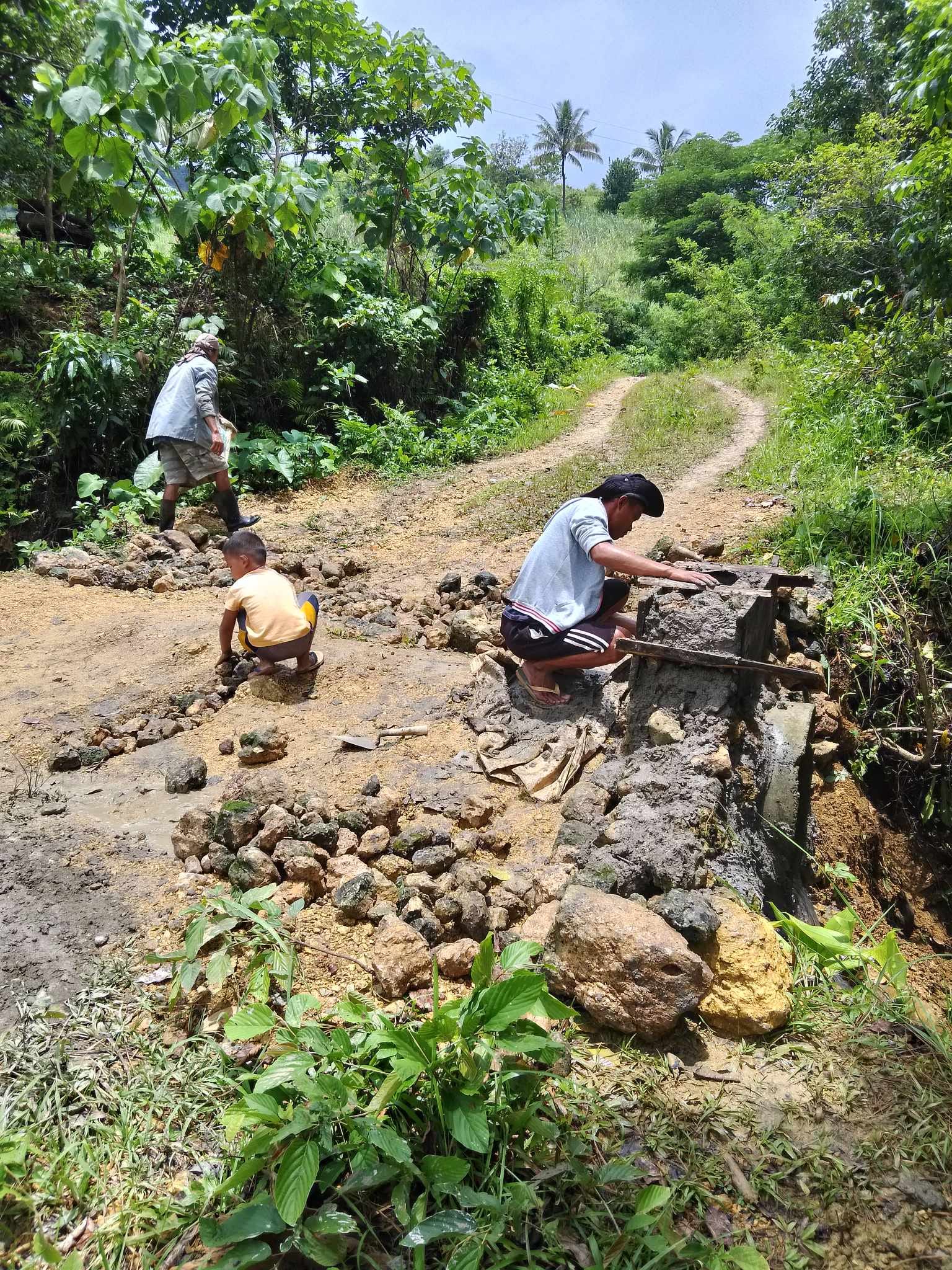 For years, farmers in this region have grappled with the difficulties of navigating steep hills and treacherous terrains to bring their produce to market. Faced with this daily challenge, they decided to act on it, embracing the Filipino spirit of "bayanihan" or communal unity.
Every Saturday, these dedicated farmers gather to work collectively on clearing rough roads and creating safe pathways. Their efforts not only make transportation easier but also help minimize damage to their precious produce. This initiative, which commenced last year, continues to gain momentum, with the most recent cleanup taking place on September 2, 2023. These were the farmer-members of UBISFA, HIMALIKASFA, CATAFA, BMUFA, and TIFA, among others.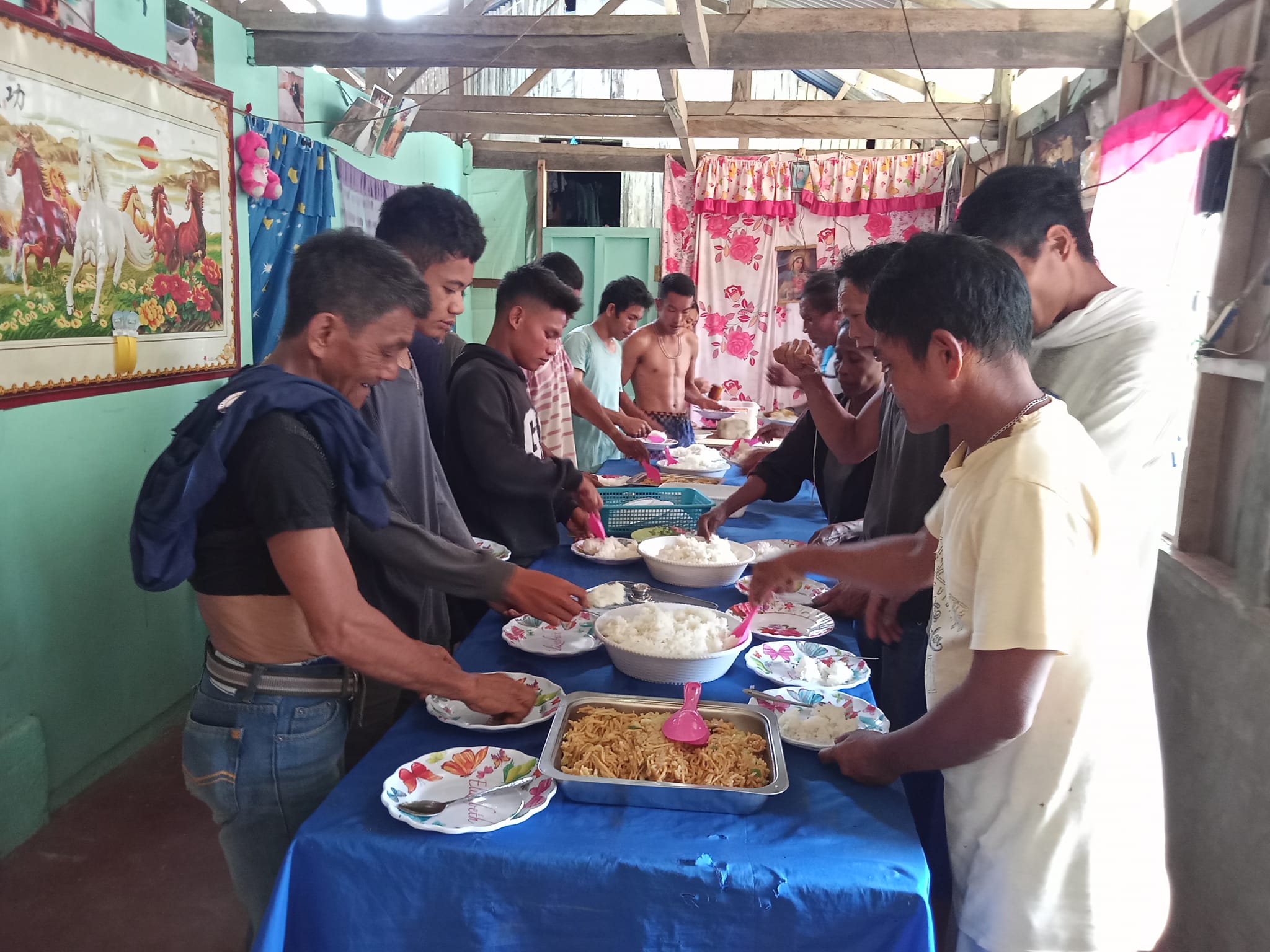 Support for the "Dalan ko, Kay-uhon ko" initiative extends beyond the farming community. The CPSU – Production and Enterprise Development Office (PEDO) has been instrumental in providing sustenance to the hardworking laborers, ensuring they have the energy to complete their arduous tasks. Additionally, the Camingawan Barangay Council has played a vital role by supplying essential materials such as cement and sand, facilitating the construction of improved roads.
CPSU-PEDO further aids the farmers by offering them a platform to sell their agricultural products to a broader customer base as part of their enterprise development program. This not only benefits the farmers but also brings fresh, local produce to a wider audience.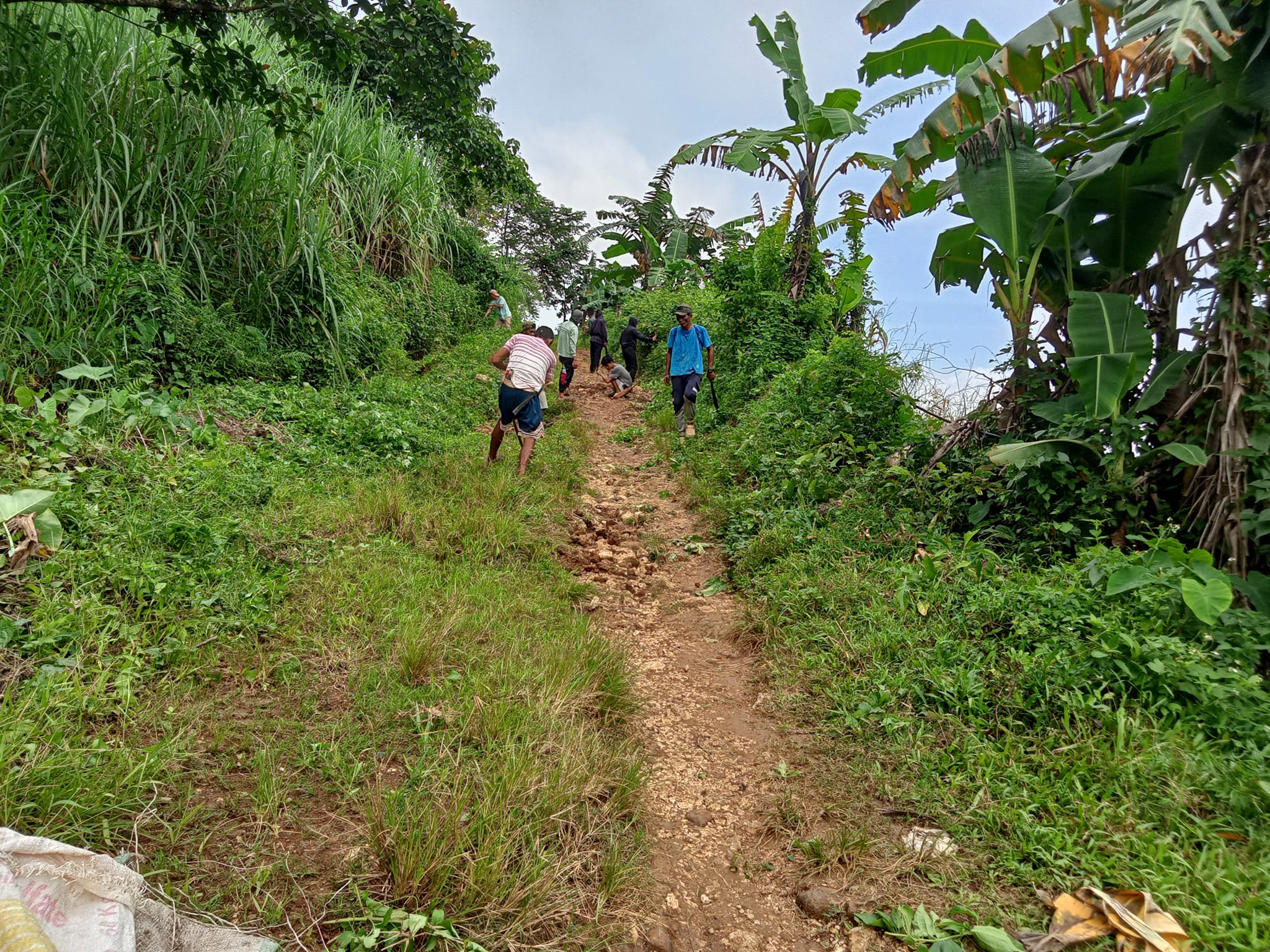 Dr. Aladino Moraca, CPSU president, stated that the impact of "Dalan ko, Kay-uhon ko" is tangible and profound, empowering the community and bringing outright solution to their long-standing concern.
"These roads, once rugged and impassable in parts, now provide a clear and safe passage from the remote mountainous areas to the fertile plains below. With this collaborative effort, the CPSU farmers are not only improving their own livelihoods but also contributing to the overall economic growth and food security of their community," Dr. Moraca said.
The "Dalan ko, Kay-uhon ko" initiative serves as a heartening example of how unity, determination, and communal support can lead to transformative change, even in the face of challenging circumstances. As these farmers continue to work together, their story stands as a beacon of hope and inspiration for communities facing similar obstacles across the Philippines.
By: J.A. Emoy
Source and photos: A. Calago