Zamboanga del Sur gov't. officials visit CPSU for benchmarking activities
July 3, 2023 – CPSU took pride in hosting the short visit of Zamboanga del Sur Governor, Hon. Victor Yu, together with Congresswoman Divina Grace Yu, along with 13 of their city and municipality mayors as part of their learning expedition in Negros Occidental.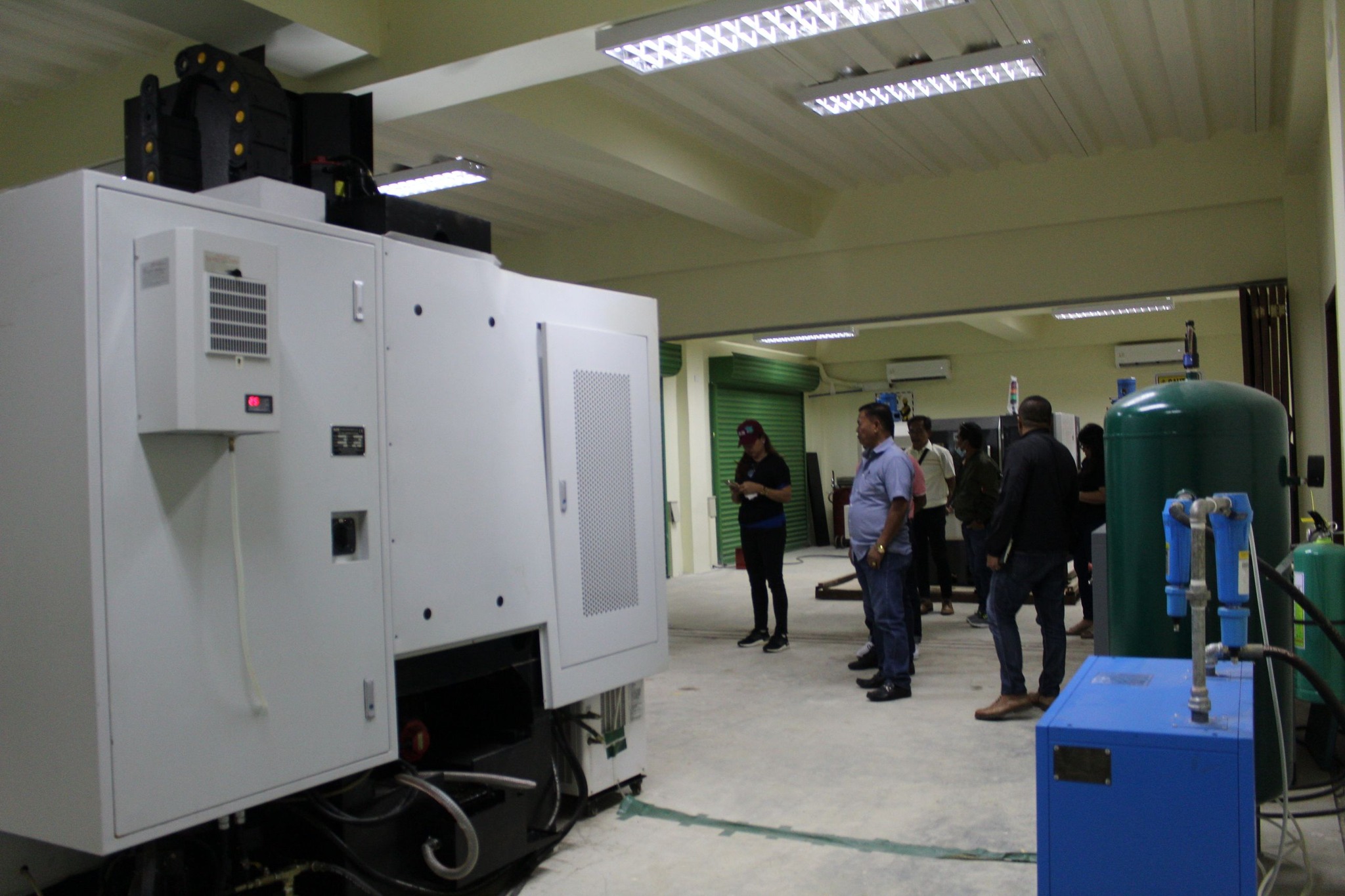 The team toured around CPSU facilities and projects such as the Muscovado Center, vermicompost project, Essential Oil Production Center, Engineered Bamboo Facility, and the College of Engineering (COE) machines and equipment.
Dr. Aladino Moraca, University president, stated how CPSU continues to expand linkages and gain recognition throughout the country through its innovative and sustainable agricultural technologies for community development.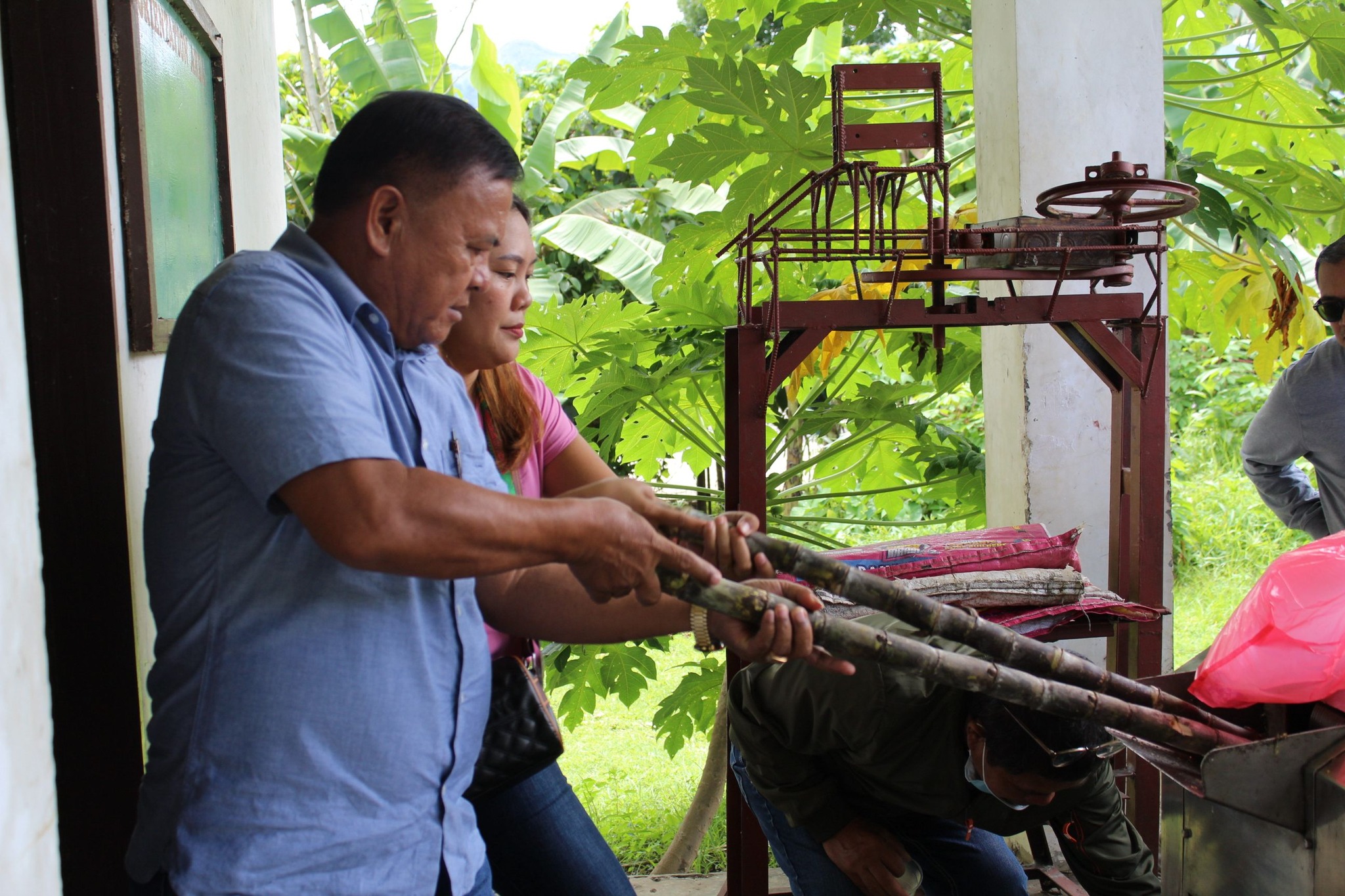 "Linkages continue to grow for CPSU as opportunities for learning and technology sharing are extended to neighboring provinces in our country," Dr. Moraca stated.
Dr. Moraca together with Dr. Fernando Abello, VP for Academic affairs, Dr. Hanzel Pedrosa, CAF dean, Dr. Jimmy Degillo, Extension and Community Services director, Dr. Josephine Emoy, IMPDC director, Mrs. Genalin Mangao, CAF faculty and Mr. Corold Romano, CCJE faculty, accompanied the visitors as they made a tour on the said sites.
It is anticipated that technology transfer will commence right after the said visit as they also aim to apply the said technologies in their respective localities.
By: J.A. Emoy
Photos: R. Macariola, BSAB 2