Student-Leaders Convene for CPSU-Wide Leadership Summit 2023
Driven with the goal of becoming effective and efficient campus leaders, the Office of the Student Services and Affairs of Central Philippines State University once again conducted a University-wide Leadership Summit last June 5-7, 2023 at CPSU (main campus), Kabankalan City, Negros Occidental.
This year's theme, "Campus Leadership: Gender-Safe, Resilient, Synergized and Empowered," aimed to equip the newly-elected SSG and FLP student-leaders together with those from various recognized student organizations the essential knowledge and skills anchored on mental health and psycho-social support services (MH-PSS).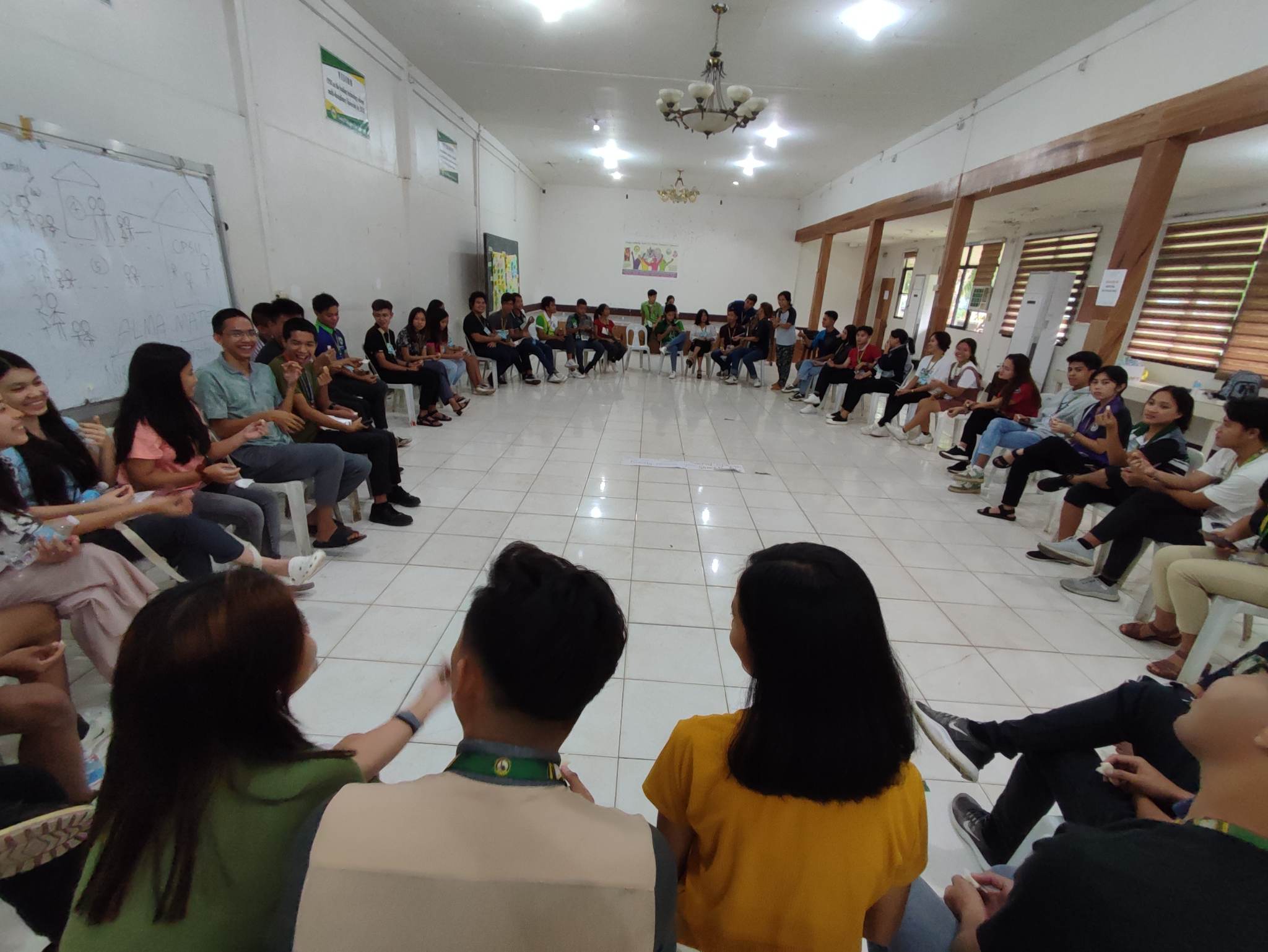 The invited resource-trainer, Ms. Lyra Verzosa, an independent MHPSS consultant, is considered an active partner of the Office of Student Services and Affairs in its various mental health programs catering diverse stakeholders of CPSU. Her training facilitation basked on topics about servant leadership with principles of calling, listening, awareness and empathy, as well as integration of mental health principles on stress management, burn-out prevention, development of basic helping-facilitating-counseling skills, broadening self-awareness and improving emotional intelligence.
Former student-leaders, Ms. Andrelyn Bello and Mr. Reymund Titong, shared their mentoring skills on project proposal writing and problem-solving to the participants.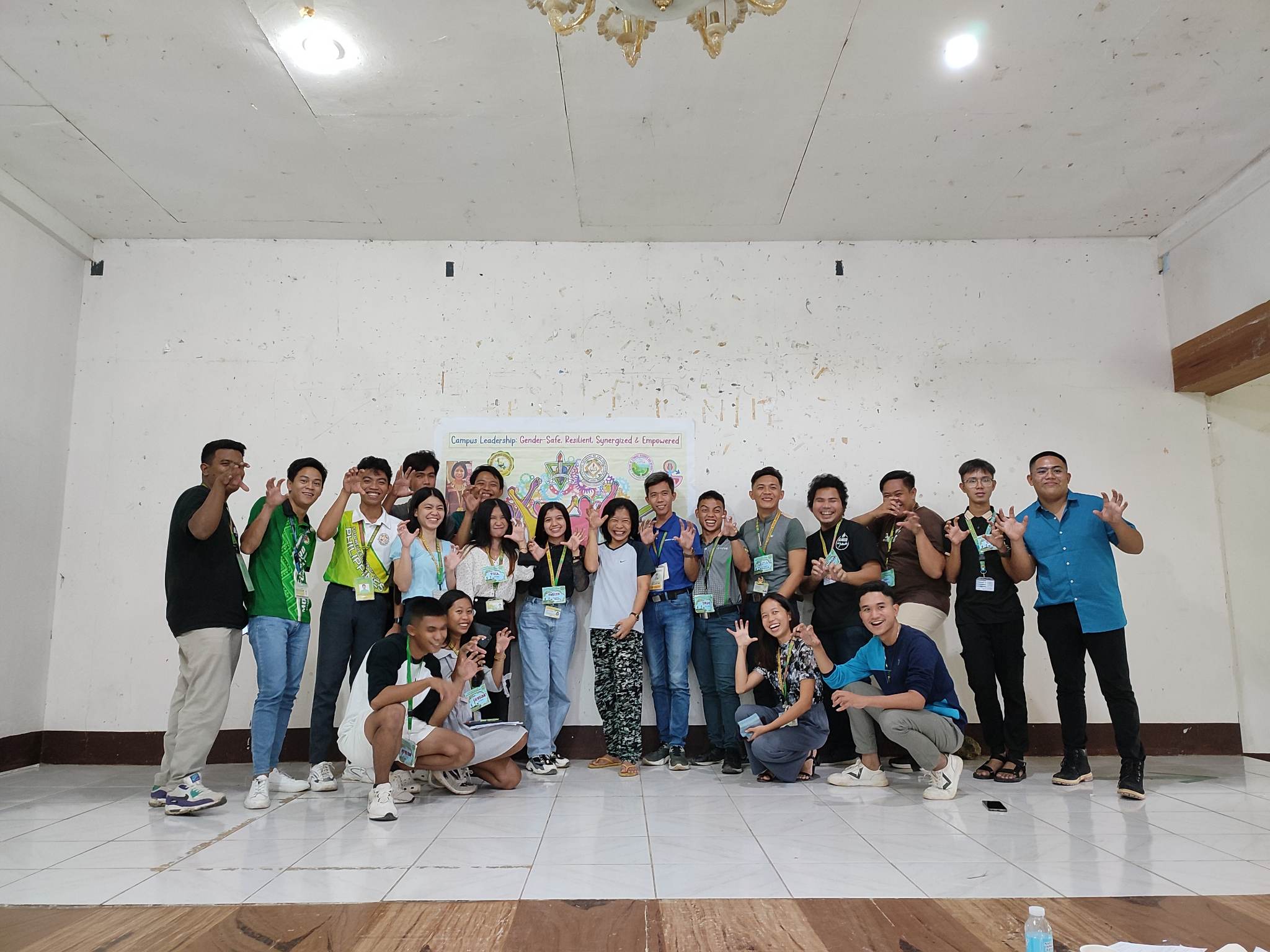 Dr. Fernando D. Abello, Vice-President for Academic Affairs, also shared his personal experiences as a former student-leader of the institution and provided the young student-leaders thoughtful guides on how to overcome adversities of life and continuously pursue their dreams as professionals and community leaders of the future.
Sixty five (65) participants from main campus, as well as those from extension campuses of CPSU located in LGUs of Candoni, Cauayan, Hinoba-an, Ilog, Moises Padilla, Murcia, San Carlos City, Sipalay City and Valladolid successfully completed the 3-day training.
The conduct of Leadership Training to student-leaders is an annual activity facilitated by the Office of Student Services and Affairs headed by Dean Pilipinas Ma. Dechavez-Jareño, pursuant to CHED Memorandum Order 09, Series of 2013, also known as the "Enhanced Policies and Guidelines on Students Affairs and Services."
The said activity is also in collaboration with the Gender and Development (GAD) Program headed by Director Noel S. Dayono.
By: A. Deogracias (BSED Science 1) / The Cenphilian Publication
Photos: R. Macariola (BSAB 2) / The Cenphilian Publication