CPSU library holds 3-day University Book Fair
CPSU Main Campus – A 3-day book fair was organized by the University library headed by Sir Julius Fetiluna, last May 10-12, 2023.
Books displayed were in a wide array that covered various disciplines from general circulation category to highly technical references. Among the companies who were tapped to display their books were the New Century Books, Co. Inc., Belview Co., Wiseman's Book Trading, Inc., and the Unlimited Books Library Services and Publishing, Inc.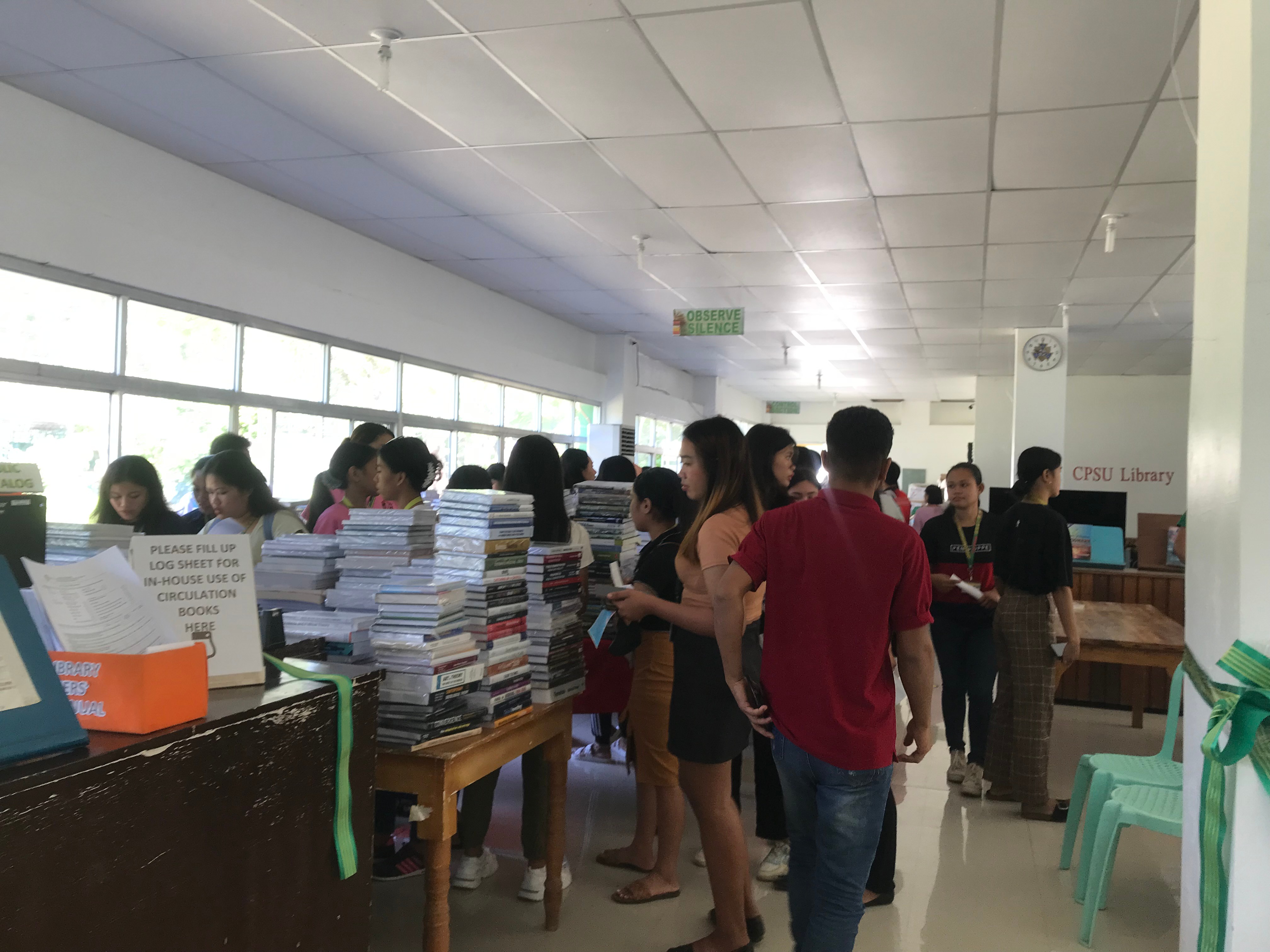 The said event was attended by students and personnel in the Main and extension campuses namely, Sipalay, Candoni, and Moises Padilla, among others.
This activity is regularly conducted by the University library to ensure that a vast repertoire of updated resources and references are made available for use by both the students and instructors.
The Cenphilian Publication