'Bundo Challenge' for food sustainability: Lanao Farmers Association in Maasin, Leyte adopts CPSU's Green Mining Technology
It is no surprise that farmer communities across borders are now turning to collective and collaborative agri-initiatives to address food security, while ensuring longevity of their livelihoods.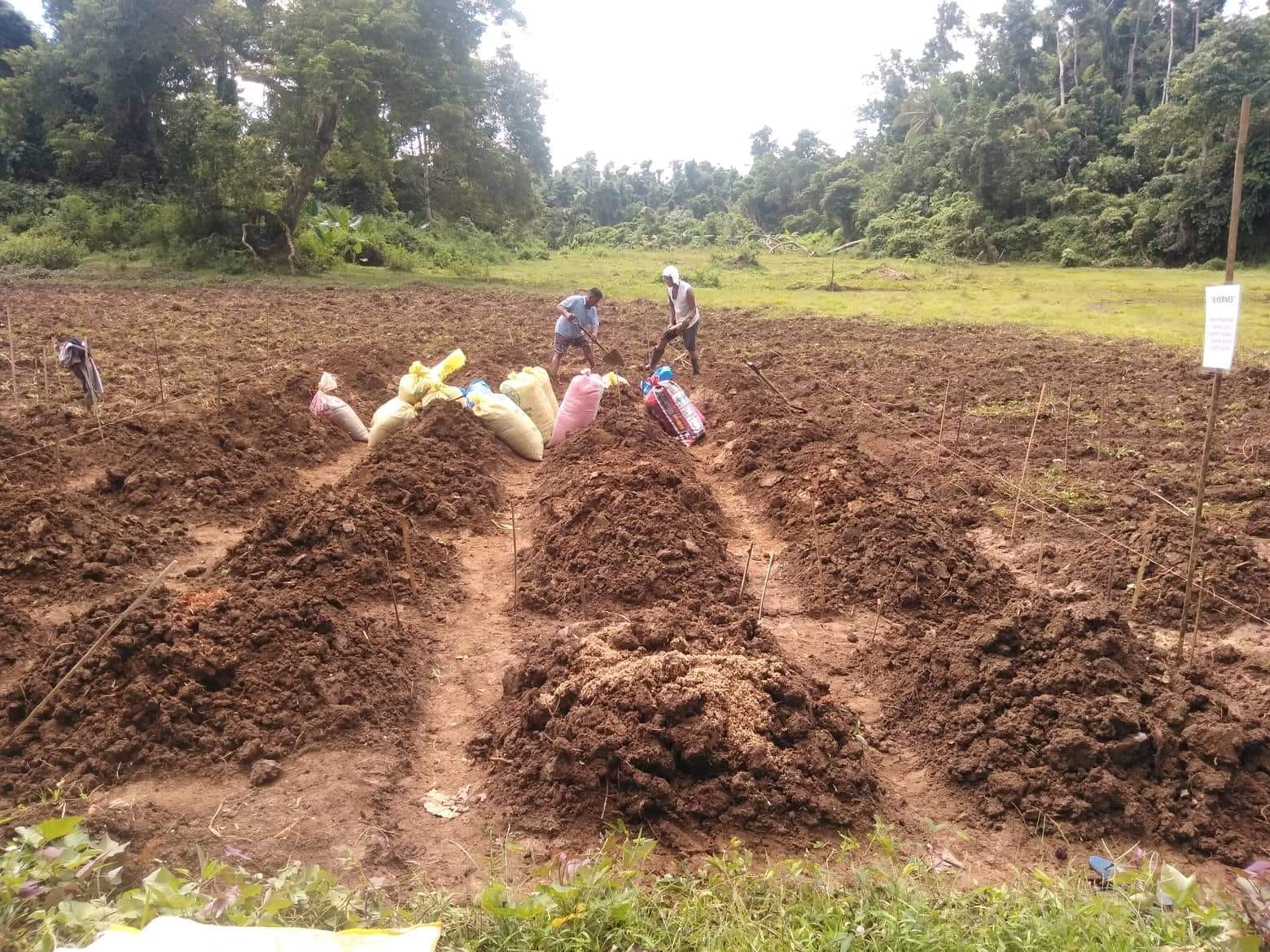 This is how the Green Mining Technology, developed by Central Philippines State University (CPSU), has crossed several miles across the country to be adopted by the Lanao Farmers Association in Maasin, Leyte. The said technology, known as "Bundo" (mound) challenge was introduced to the said community by a former CPSU-College of Agriculture and Forestry (CAF) faculty in the person of Ms. Marlyn Entuna, who now works as an Agricultural Technician in the City Agriculturist Office of Maasin, Leyte.
With the aim of making small farms more sustainable, efficient and financially viable especially amidst price hike of essential food staples in the local market, the said unique method of planting sweet potato as a potent substitute for rice, is a sure hit to farmers that requires low cost, less maintenance, yet sustainable outcome.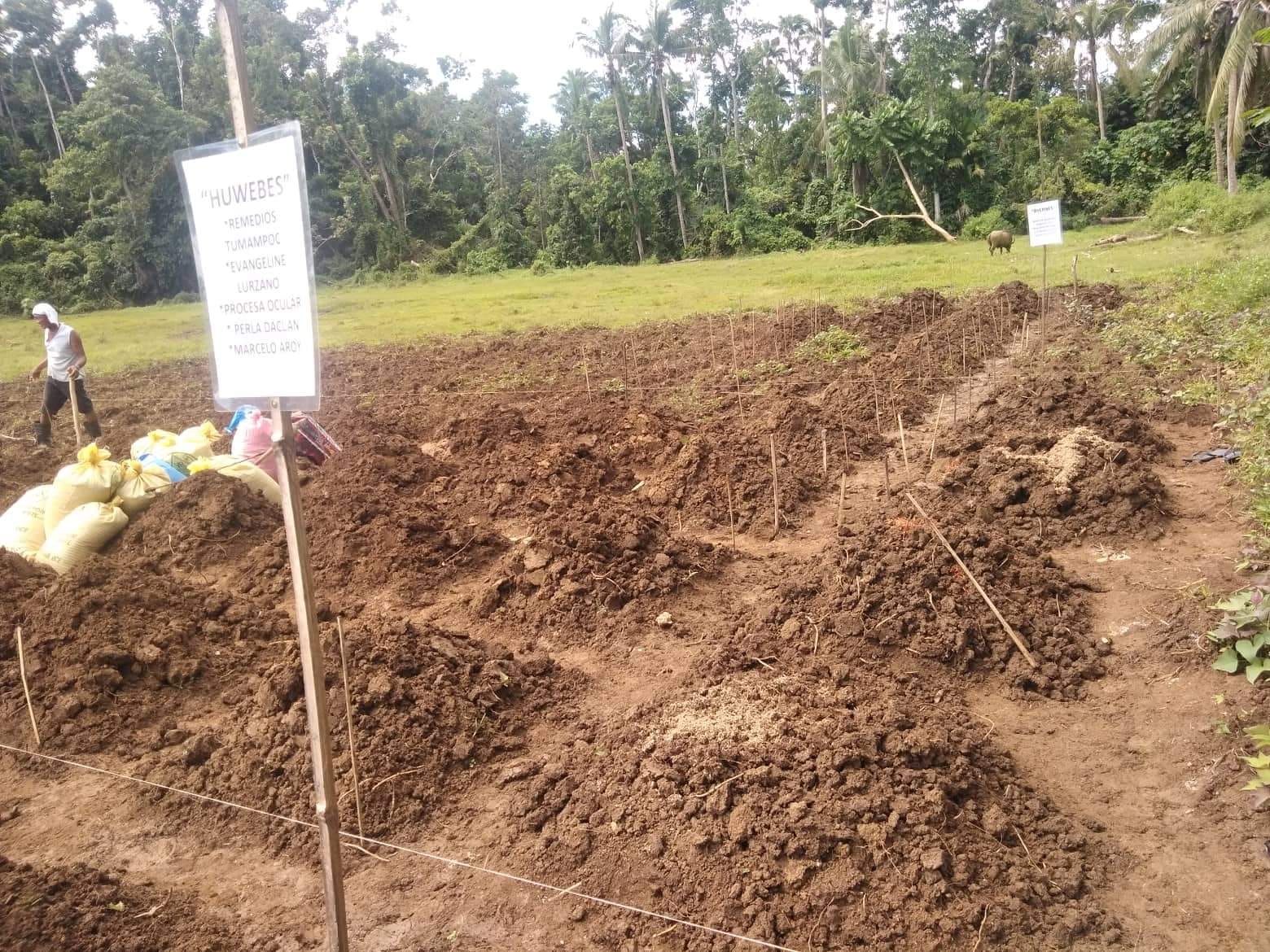 Dr. Aladino Moraca, CPSU president, said that this is in line with one of the major mandates of the institution through its Extension and Community Services Unit to extend various technologies that are practical and sustainable to usher self-sufficiency among underserved rural communities through the introduction of effective innovative farming techniques and technology to the agriculture sector.
"This is our mission, to share to the nation our innovations and practices to help local farmers uplift their current status of living. We consider this a game-changer, and we are very happy to share this technology to everyone as this is one core essence of our existence as a University," Dr. Moraca said.
Humble as it may seem, this technology and its widespread dissemination to the farms of every lowly farmer's backyard will go a long way in ensuring that food is provided on the table, thus forming an integral part of the response in the local level against hunger and food insufficiency.
By J.A. Emoy
Photo Credits: Marlyn Entuna
Source: M. Pedrosa