CPSU DRRM holds Disaster Risk Reduction Awareness to CPSU Community
Kabankalan City - Central Philippines State University held its November convocation focusing on Disaster Risk Reduction last November 14, 2022 in front of the Administration building.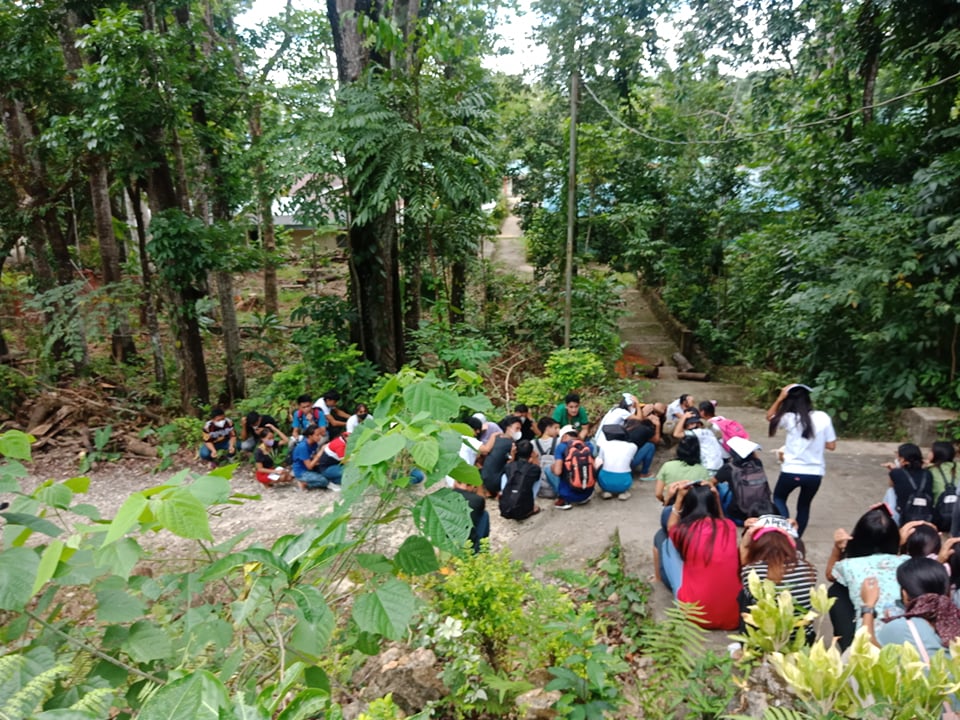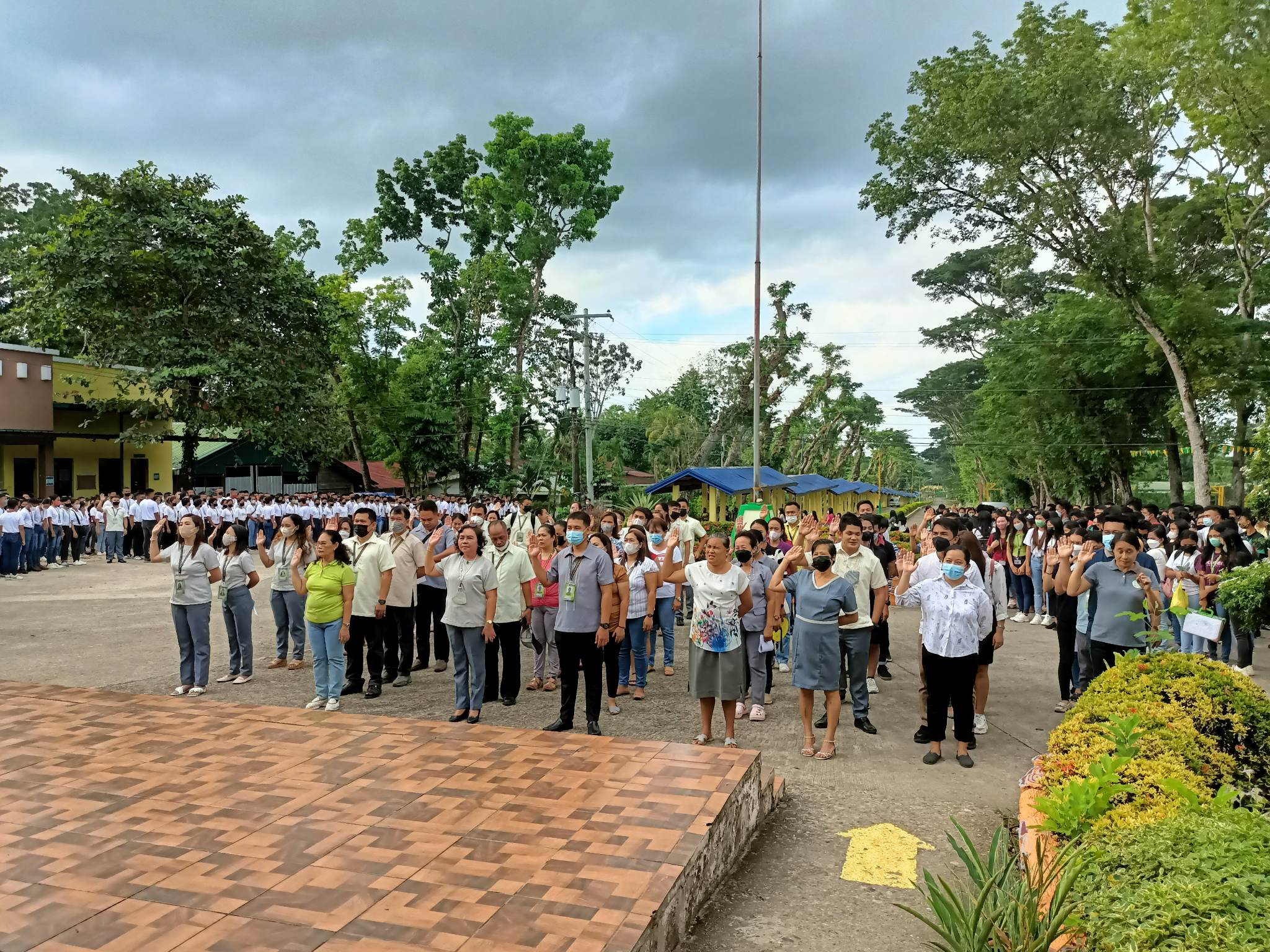 Dr. Alejandro Nalagon, the University director for Disaster Risk Reduction Management Office, iterated the significance of holding community awareness on disaster preparedness during calamities so as to increase the resilience of everyone in the face of multiple hazards. He oriented the personnel and students on the importance of safety and precautionary measures and highlighted to everyone the importance of presence of mind amidst calamities. Afterwards, he identified specific areas as evacuation spots per office and college in the drill that also took place as part of the activity.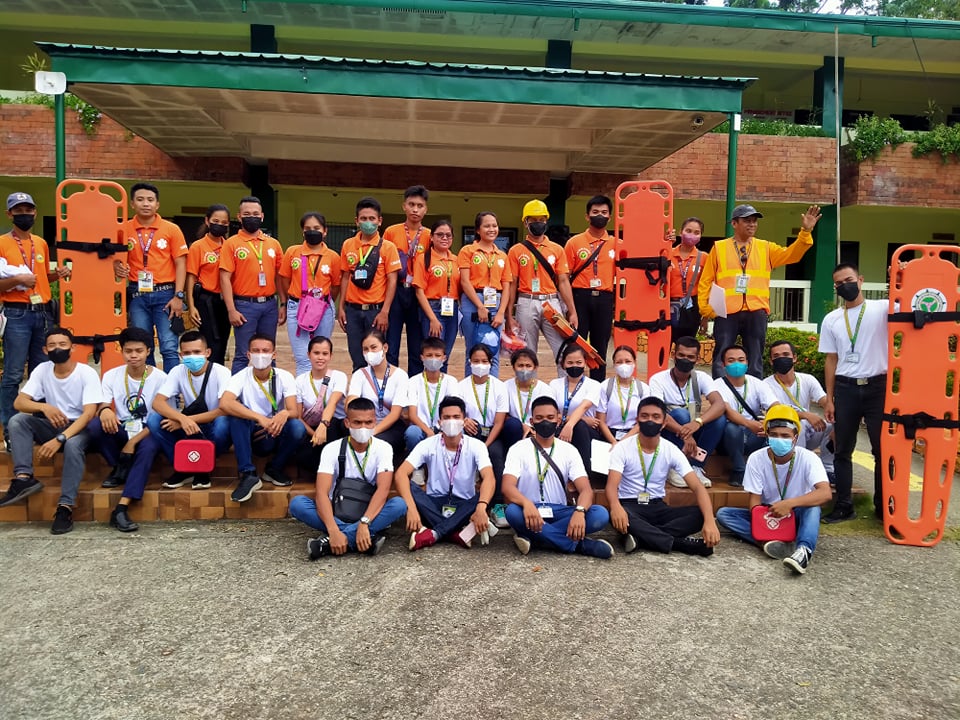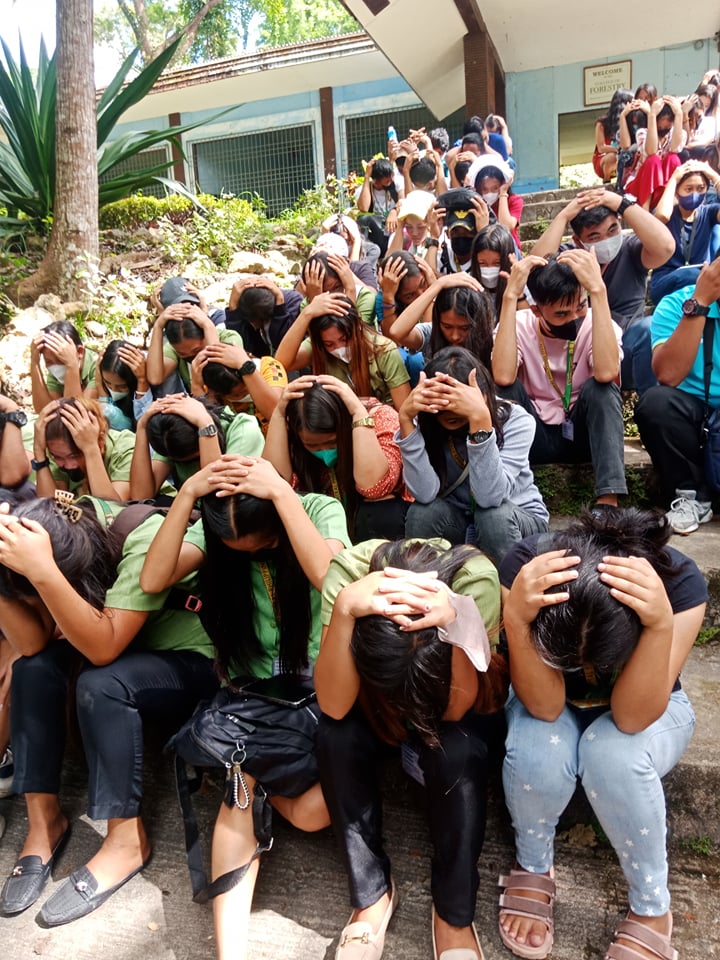 Sir Harvey John Diaz, DRRM Admin Staff of Kabankalan, also shared a brief talk on the importance of the activity as a measure to reduce and manage risks when faced with natural disasters and calamities.
"Our purpose is to strengthen the preparedness of Kabankalan in times of disasters, and we cannot do it without everyone's cooperation. We are thankful for this initiative of CPSU to hold this earthquake drill and for inviting us over so we could also share our knowledge and impart to you specific reminders and steps on what to do when calamities strike," Sir Diaz said.
Afterwards, a demonstration of the fire and earthquake drill per department took place with the assistance of the DRRM Kabankalan.
Spearheading the event was the CPSU DRRM Unit in collaboration with the Community Rescue and Disaster Emergency Services (COMRADES), and the DRRM Kabankalan.

By J.Belera, BSABE IV & J. Emoy / The Cenphilian