CPSU LGBTQIA+ Mental Health Day 2022: Promoting safe spaces inside the campus
As the University Celebrates its 76th Foundation anniversary, one of its highlights was the LGBTQIA+ and Mental Health Day held at the University Sports Field last October 5, 2022. The event aimed to venture on matters that students in the community of LGBTQIA+ are facing and the impact it has on their mental health.
The day began with a Zumba and Paint Party in an effort to promote mental wellbeing and inclusivity that was participated by delegates coming from different colleges and campuses. The colors of the paint party symbolized diversity and unity despite the differences of each and everyone. Part of the said event was the display of booths such as massage and spa, airsoft, and de-stress wall for students and personnel to enjoy.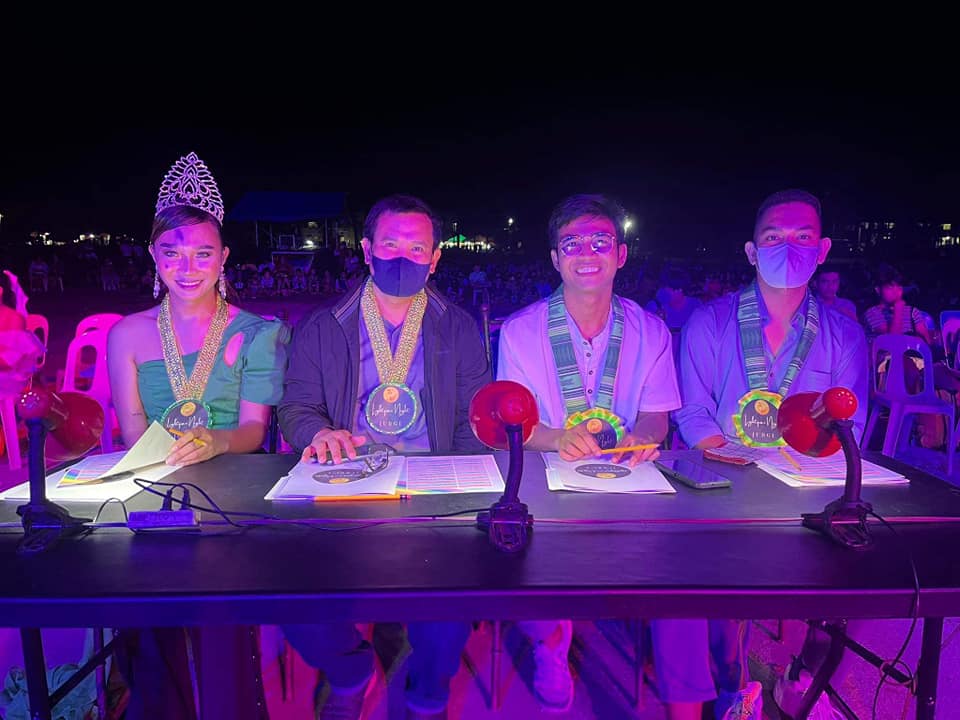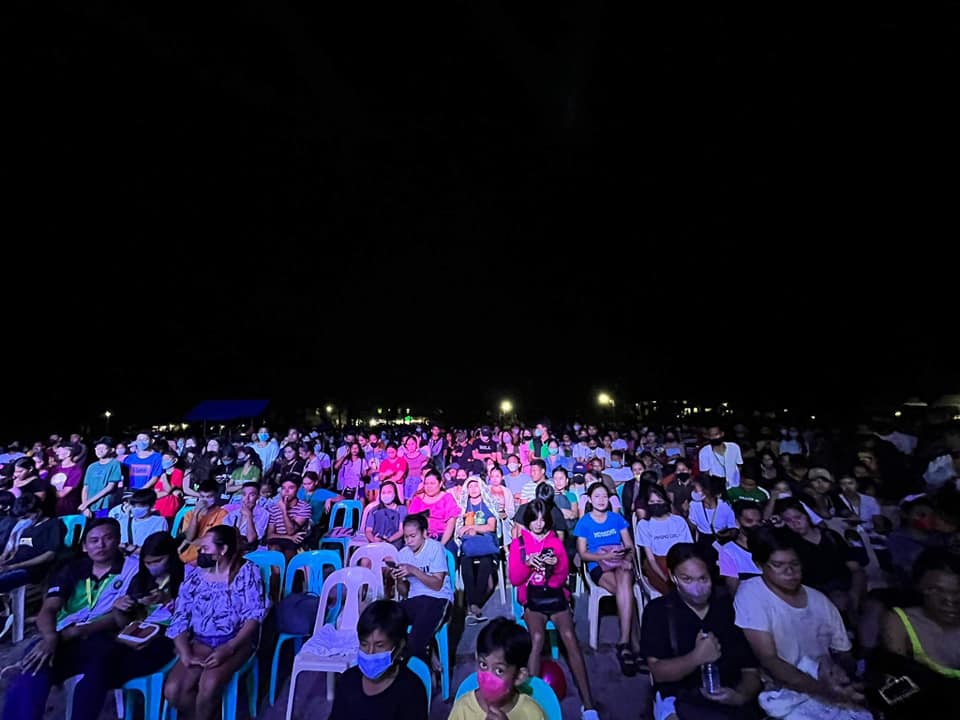 In the afternoon, an LGBTQIA+ Awareness Forum was conducted through the former Gender and Development Focal person, and Dean of Office Students Services and Affairs, Dr. Pilipinas Ma. D. Jareño, and Museum Coordinator and Social Science Instructor, Sir Jose Gay Gallego, together with the Supreme Student Government Adviser Sir Emmanuel Onofre.
Their talk focused on RA 11313 also known as the Safe Spaces Act.
The most anticipated part of the event was the Search for Mr. and Ms. LGBTQA+ 2022 which filled the venue with fun and excitement as the candidates showcased their beauty, wit, and talents.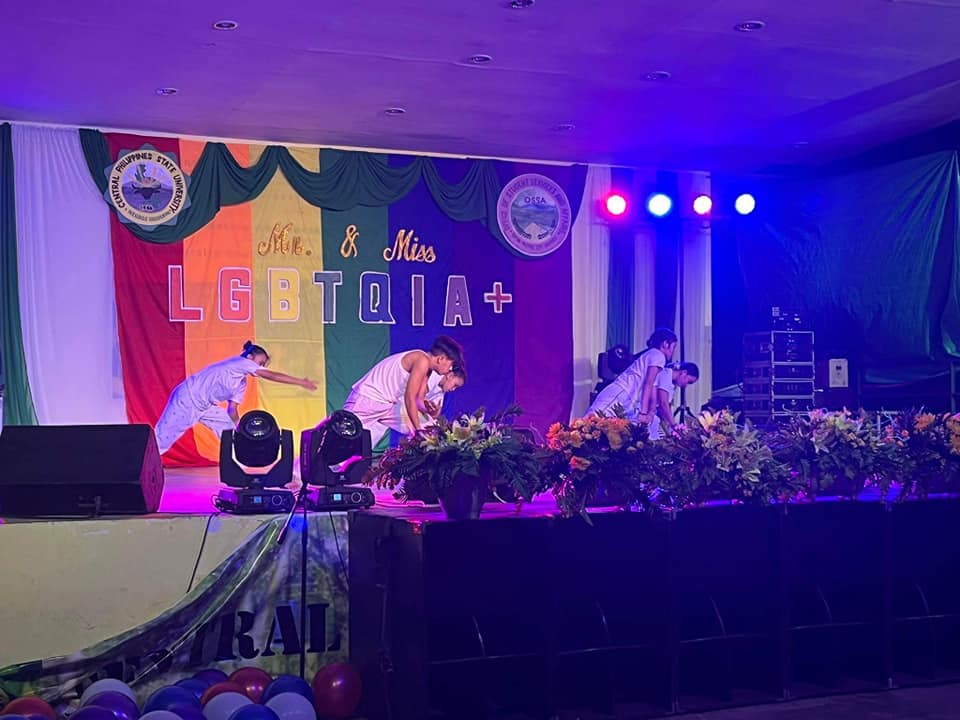 Among the candidates, Ike Biatin from the College of Engineering was crowned and hailed as the Ms. LGBTQIA+ 2022 Queen with Rose Ann Sailo from College of Business Management as the Mr. LGBTQIA+ 2022 King.
The said event was spearheaded by the Future Leaders of the Philippines (FLP) in partnership with the Supreme Student Government (SSG), Office of Students Services and Affairs (OSSA), and Gender and Development Unit (GAD).
By: Erin Arsaga, ABEL 2B - The Cenphilian