Curriculum Planning & Devpt. Office conducts webinar on 'Hyflex' teaching and roadmapping for COD/COE
Along the goal of embracing pedagogic trends through innovative adaptability, the Office of the Curriculum Planning and Development facilitated a capacity-building webinar last August 6, 2020 through a virtual conference.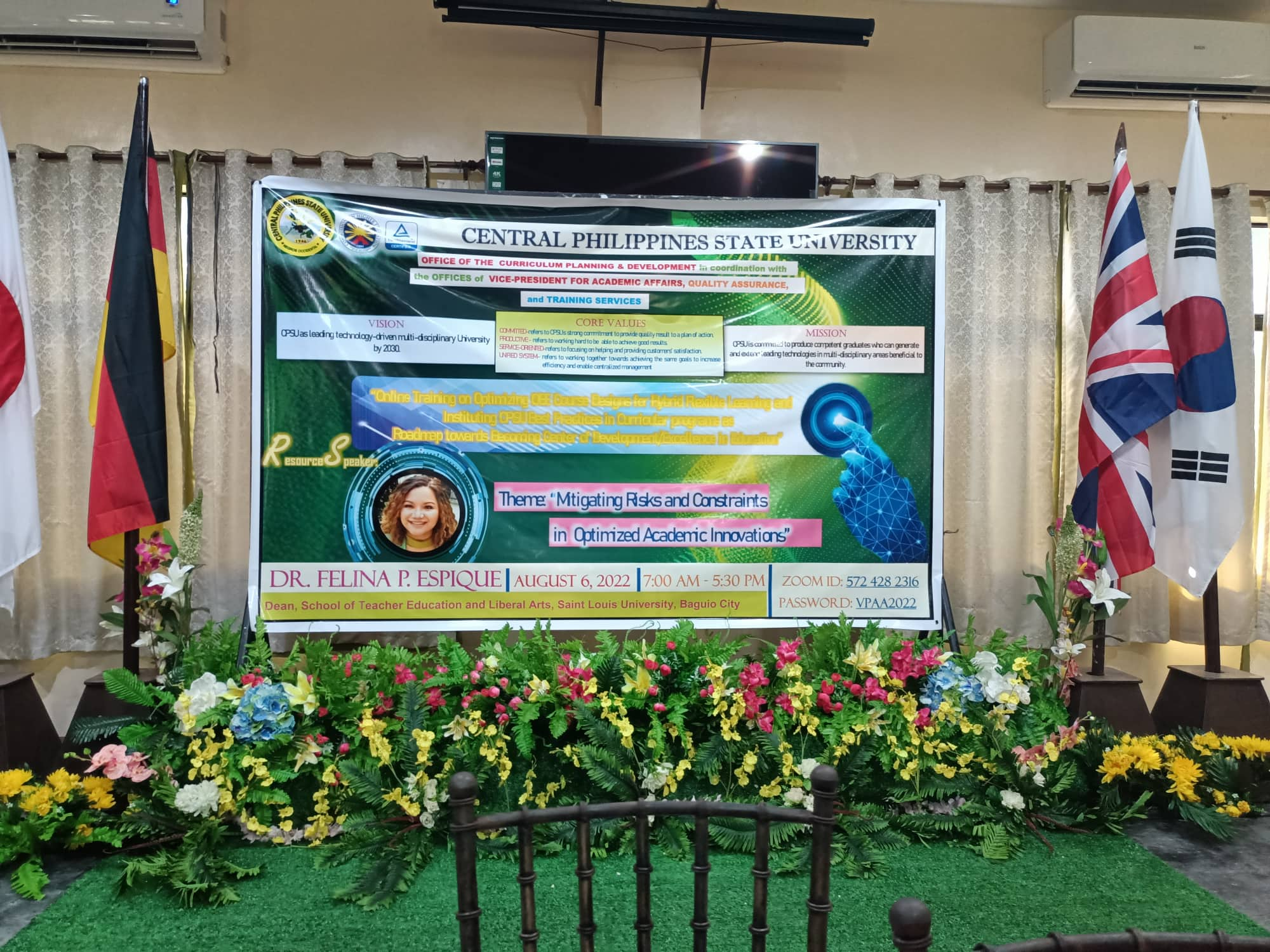 With the theme, "Mitigating Risks and constraints in Optimized Academic Innovations," CPSU teaching force coming from all ten (10) campuses of the University were geared towards the intricacies of Hyflex teaching for the new normal, as well as the crucial processes for the COD/COE application.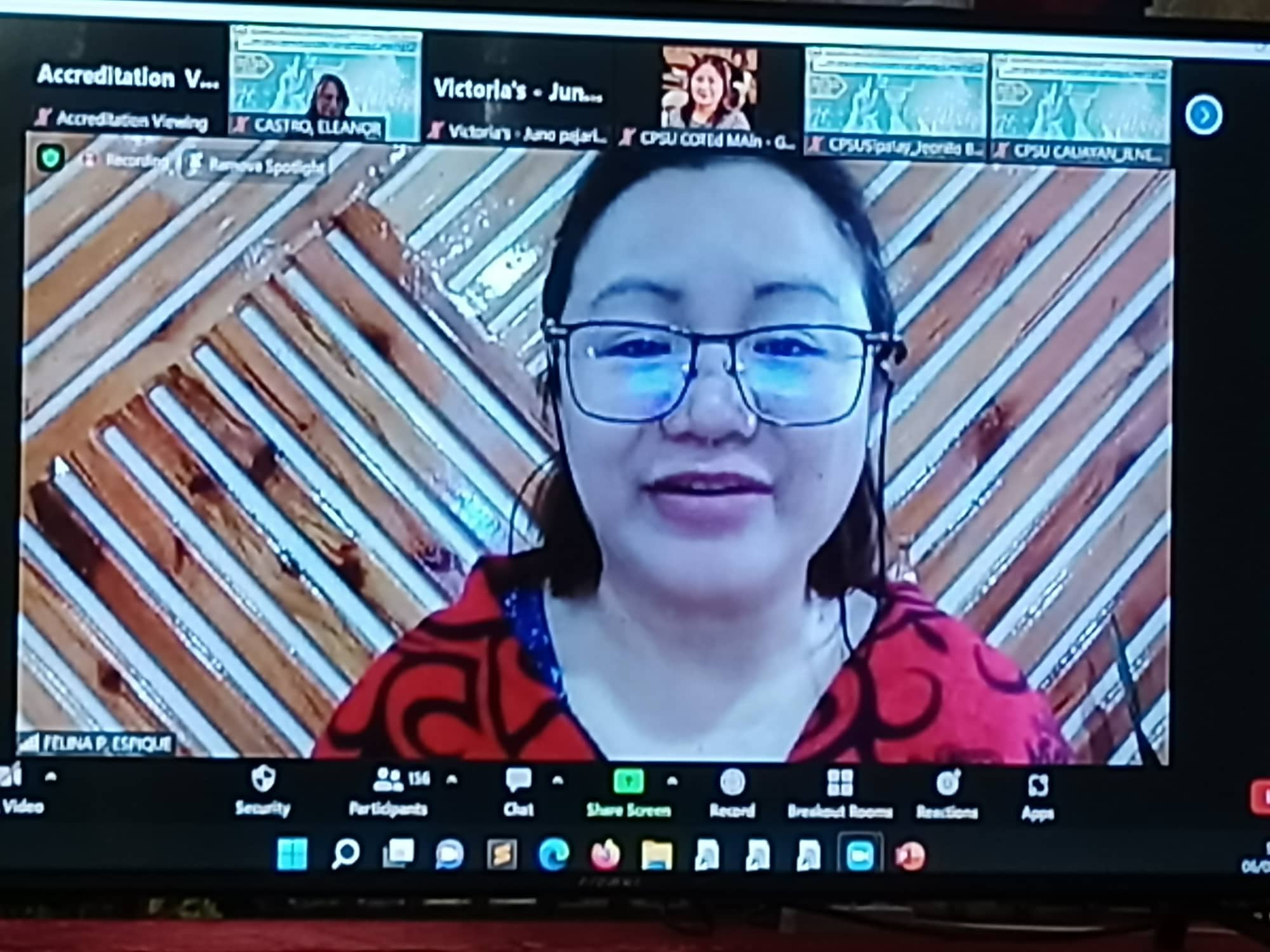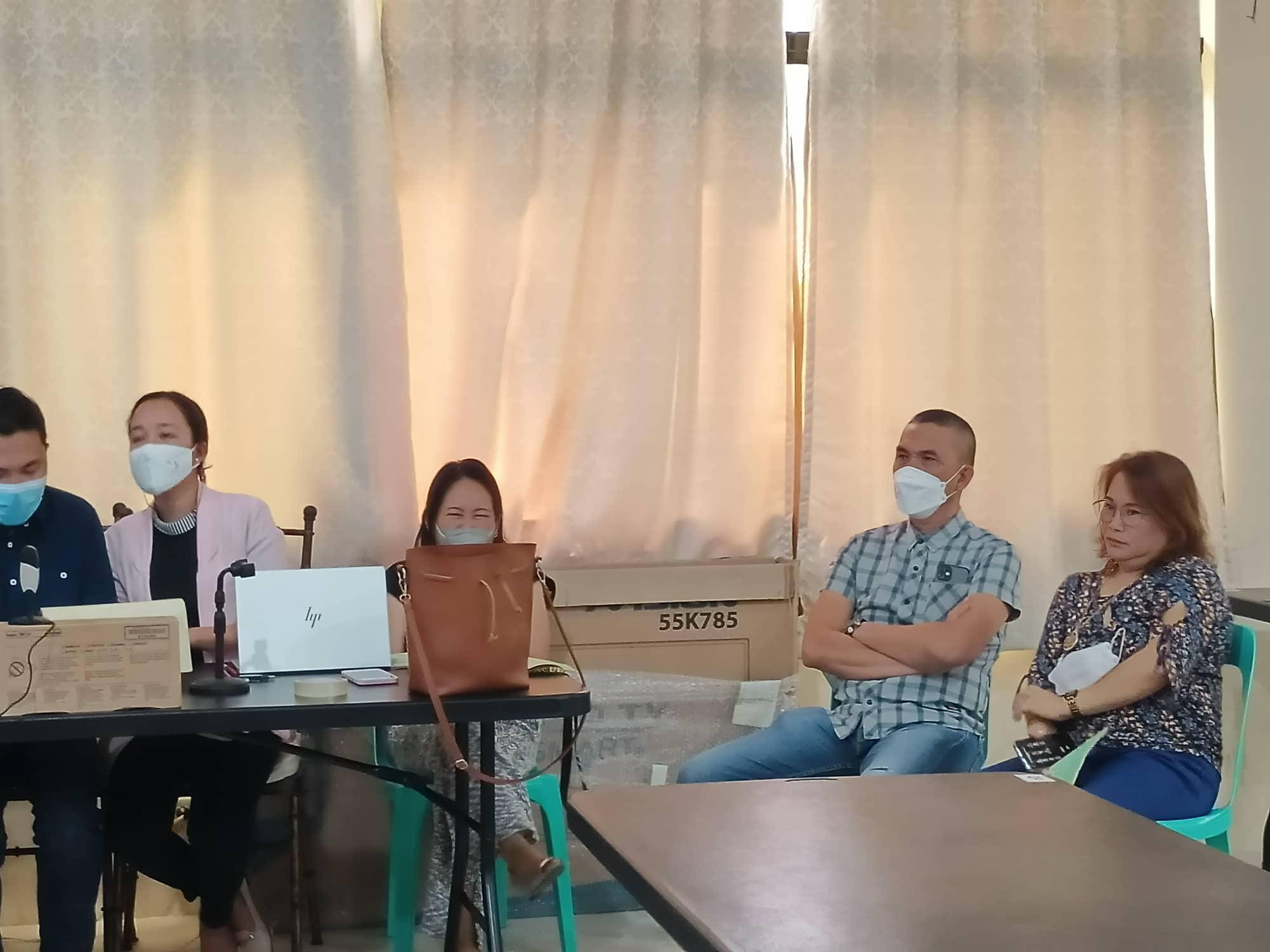 Invited esteemed speaker in the said event was Dr. Felina Espique, the dean of the School of Teacher Education and Liberal Arts of St. Louis University in Baguio City. With her extensive experience in the field which includes being the appointed Technical Education Council (TEC) by the Office of the President as representative for Luzon of the Department of Education (DepEd), a PAASCU accreditor, assessor for CHED Institutional Sustainability Assessment (ISA), CPD monitor for the Professional Regulations Commission (PRC), and recently, as the president of one of the country's recognized professional organizations, the Philippine Association for Teachers and Educators, (PAFTE), Inc., among others, she was able to shed light on the significance of the said webinar.
Topics were "Optimizing OBE course design for hybrid flexible learning," and "Instituting CPSU best practices in curricular programs as roadmap towards becoming center of development (COD)/excellence(COE) in education."
Dr. Eleanor F. Castro, director for Curriculum Planning and Development office, highlighted on the timeliness and necessity in conducting the said activity as part of putting the curricula of the University in place, and as a benchmarking initiative towards achieving the COE/COD for CPSU in the near future.
The said event was realized in coordination with the Offices of the Vice-President for Academic Affairs, Quality Assurance, and Training Services.
By: J.Emoy