CCS conducts training on productivity tools for business application to CATAFA members
Viable programs for economic alleviation has been one of the banners of the CPSU extension and community services that introduce practical technologies aligned to the needs of the community.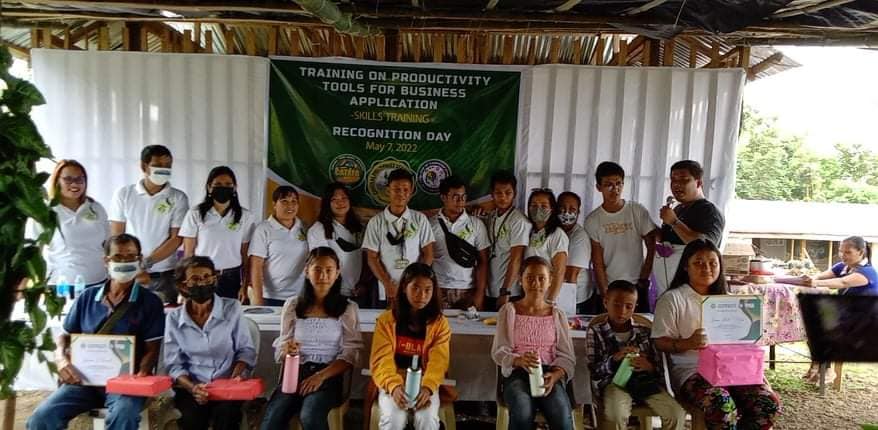 Seeing how the CATAFA or the Camingawan-Tagukon Farmers Association, as the adopted farmer community of CPSU organized in the year 2020 at the onset of the pandemic through the College of Agriculture and Forestry (CAF), had recently engaged in Village Banking to help farmer members sustain their agri-based ventures, the College of Computer Studies (CCS) of Central Philippines State University (CPSU) Main- Campus conducted a 6-Saturday training on "Productivity Tools for Business Application" last March 19, 26 to April 2, 9, 23, 30, 2022.
Attended by 68 CATAFA members headed by their president Mr. Arnel T. Calago, the aim of the training was to introduce basic ICT skills to the beneficiaries for them to accurately manage financial records and related documents.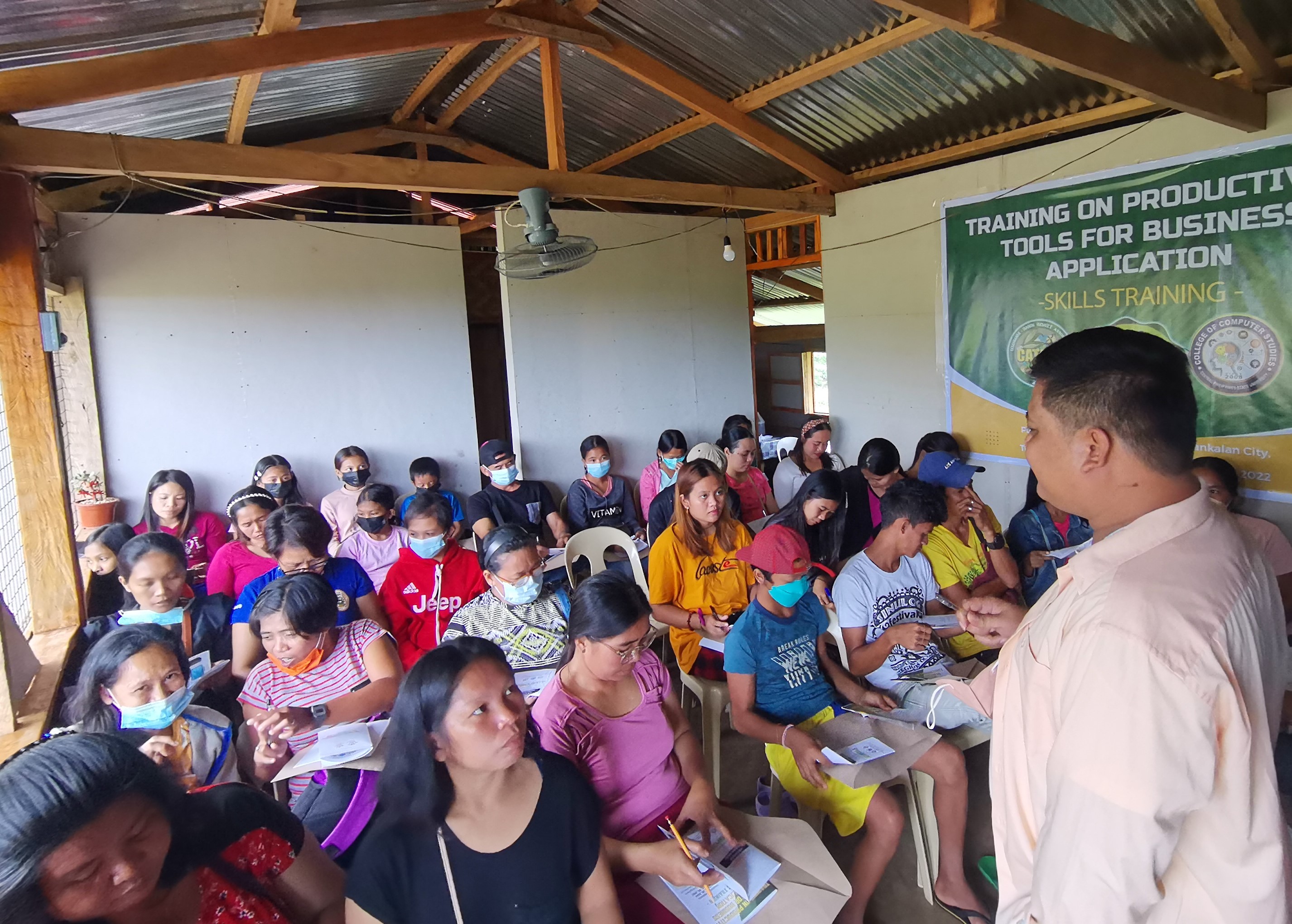 Divided into three sections, the training highlighted on the application and functions of MS Word by Miss Cecil V. Albay, MS Excel by Miss Elysa Jane Arlos, and MS PPT by Mr. Mark John Salao, CCS instructors. Online apps and tools such as Zoom and Gmail were also tackled.
Participants engaged in interactive activities that involve creating and sharing of power point presentations, creating documents for printing and sharing, and managing and storing data in a spreadsheet.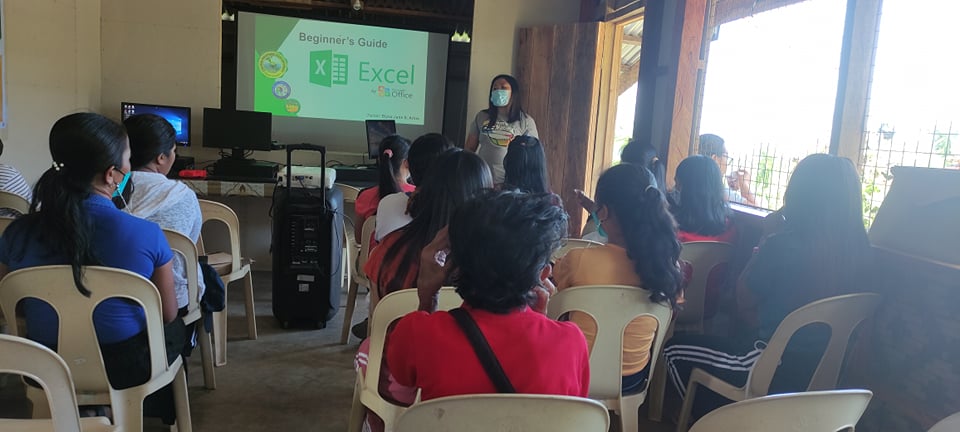 Among the youngest attendees were the five (5) 11 year-old participants. There were also two (2) senior citizens aged 75 years old and above. The training venue was held at Purok Mainit, Brgy. Camingawan, Kabankalan City, Negros Occidental.
Also present during the awarding and culminating activity were Dr. Mae Flor Posadas, VP for Research and Extension, Maam Maryvic Pedrosa, CAF extension coordinator and PEDO director, Ms. Shara Mae Tee, Sir Francis Ian Adad, Raymond Celis, along with the rest of the CCS faculty members.
By: K. Suniega (ABEL 4) and J.A. Emoy
Photos: C.Chu and M. Pedrosa