CAF trains CATAFA members in solar-powered water system installation
Extension programs for community building is one of the main thrusts of SUCs like CPSU. With agriculture as the University's flagship course, the institution through the College of Agriculture and Forestry (CAF) has been extending various practical and sustainable agri-related technologies, programs, projects and assistance to farmer organizations and households in the community.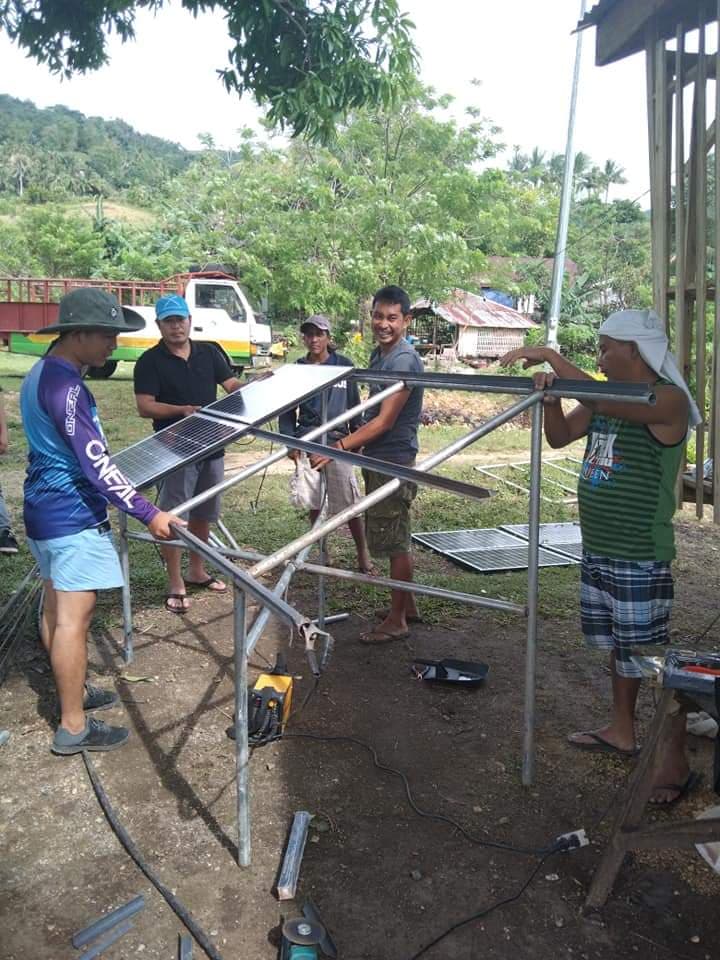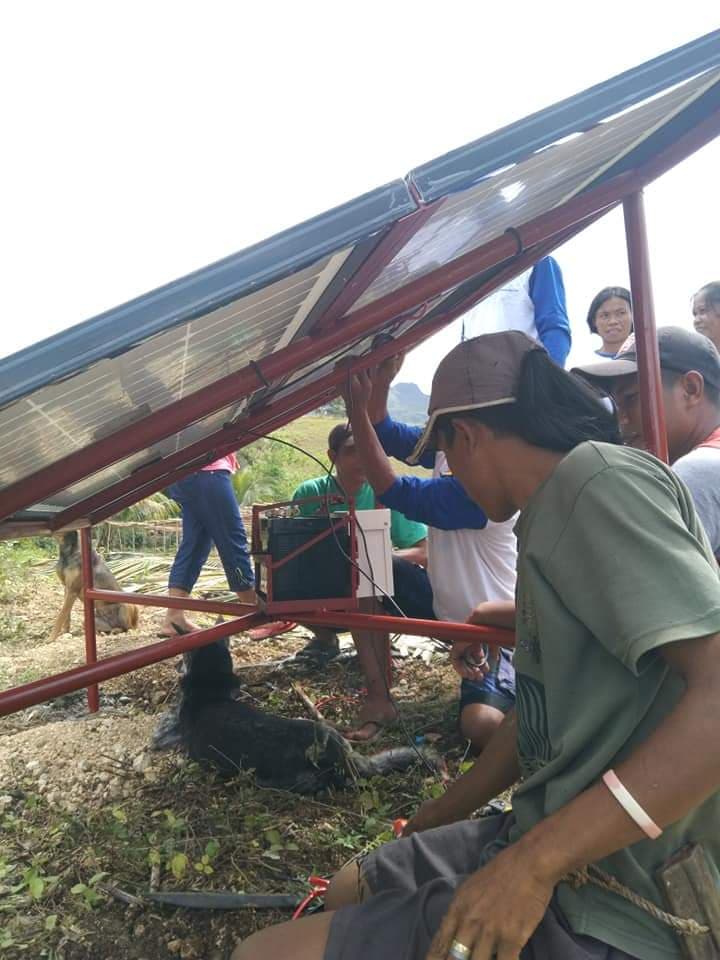 Recently, a three-day training workshop on designing and installation of solar-powered water system for small irrigation and household use was conducted by the CAF team headed by Sir Jundel Gonzaga to more than thirty (30) Camingawan-Tagukon Farmers' Association (CATAFA) members at So. Mainit, Brgy. Camingawan, Kabankalan City last February 1 - 3, 2021.
The event was co-sponsored by the College of Engineering (COE) headed by its dean, Engr. Rene Dagunan, the Gender and Development (GAD) Office coordinator Sir Noel Dayono, the CPSU Hinigaran Campus headed by its administrator Sir Gregorio Predo, and the Graduate School headed by its dean, Dr. Mary Ann Dagunan who is also a licensed forester.
The said training aimed to support farmers in sustaining their livelihood and in ensuring food security for them and their families. This would give them better footing as they battle on the challenges of economic instability induced by the current pandemic.
Part of the said activity was the "adopt a tree" program were all participants took part in the greening program of the University to preserve and protect nature for posterity. (Source: M. Pedrosa)
By: J.A. Emoy
Photo Credits: M. Pedrosa